Image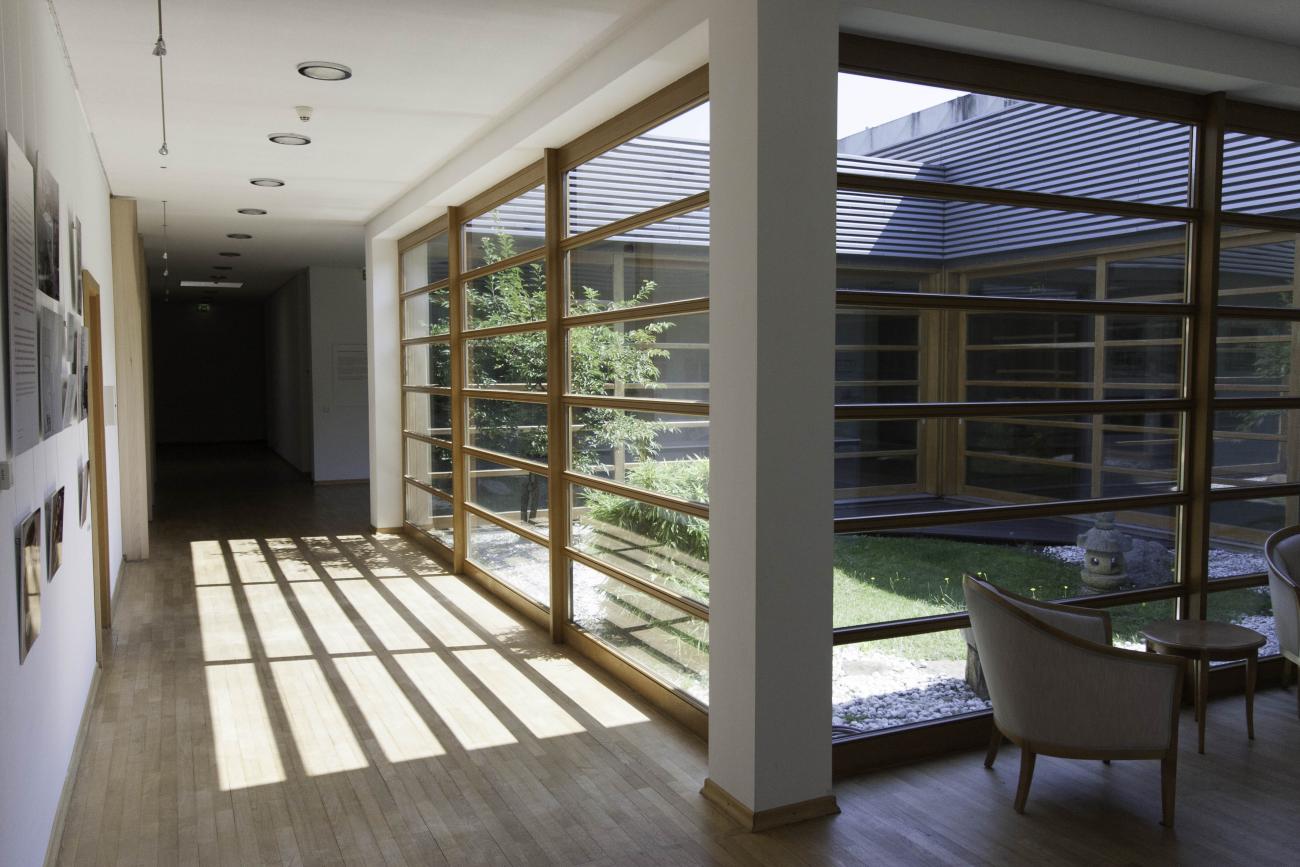 Focus
We are a meeting place for all those who would like to get involved in shaping Japanese-German relations. In doing so, we consciously seek synergies with projects and activities of cooperation partners. Our activities currently range from scientific and academic conferences and cultural offerings to exchange programs and language courses. Our aim is to promote the formation of opinion among our target groups through dialog. Particularly important for us is addressing the younger generation and encouraging them to engage with the other country.
Image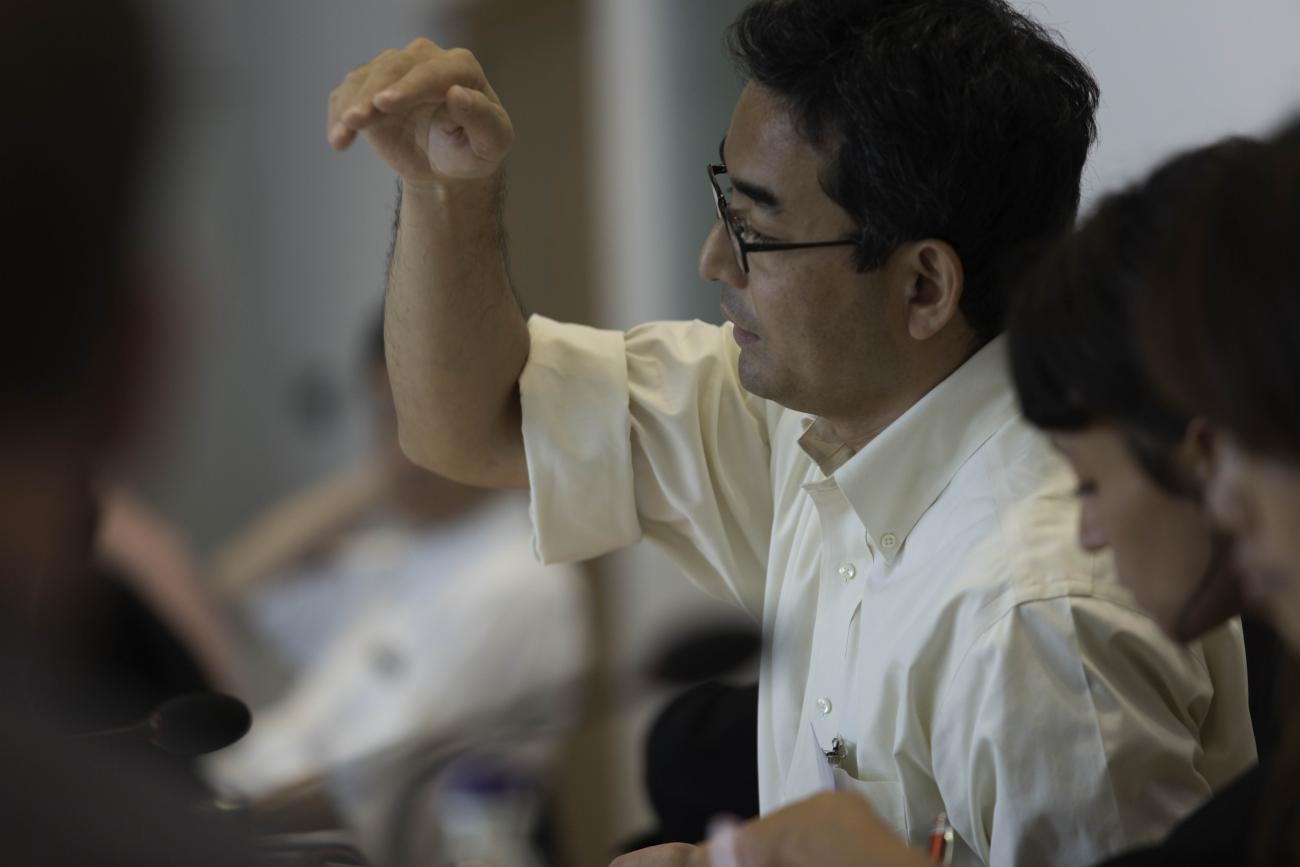 Fields of activity
A lively exchange of experts takes place in scientific symposia on both a bilateral, and an international level. The events are mostly open to the public, and those who are interested can participate in the JDZB's conferences and workshops, lectures and discussion events in person in Germany, in Japan or increasingly online.

As part of its cultural program, the JDZB offers concerts, exhibitions, readings, film screenings, public discussions with artists, among others.

The JDZB's exchange programs focus predominantly on young people and future leaders of German-Japanese relations.

Proof that the Japanese language can be successfully learned is demonstrated by the students who attend Japanese courses at the JDZB.

The JDZB library has over 13,000 media resources on a wide range of topics in German, English and Japanese.
Image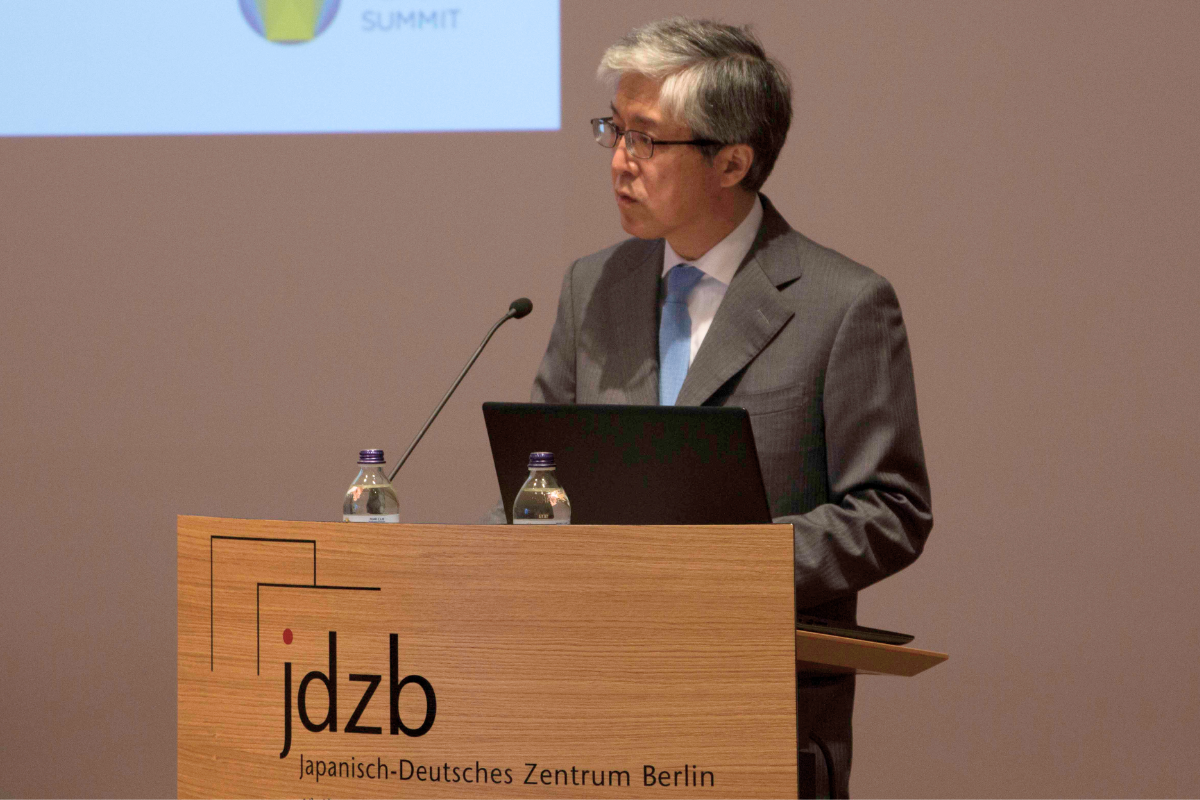 Governing Bodies
The Japanese-German Center Berlin is a non-profit foundation under civil law. Its bodies consist of the Board of Directors and the Foundation Council. Both have equal numbers of Japanese and German representatives and meet annually alternately in Germany and Japan. These meetings are preceded by government consultations on the contribution of both countries to the annual budget of the JDZB.
Image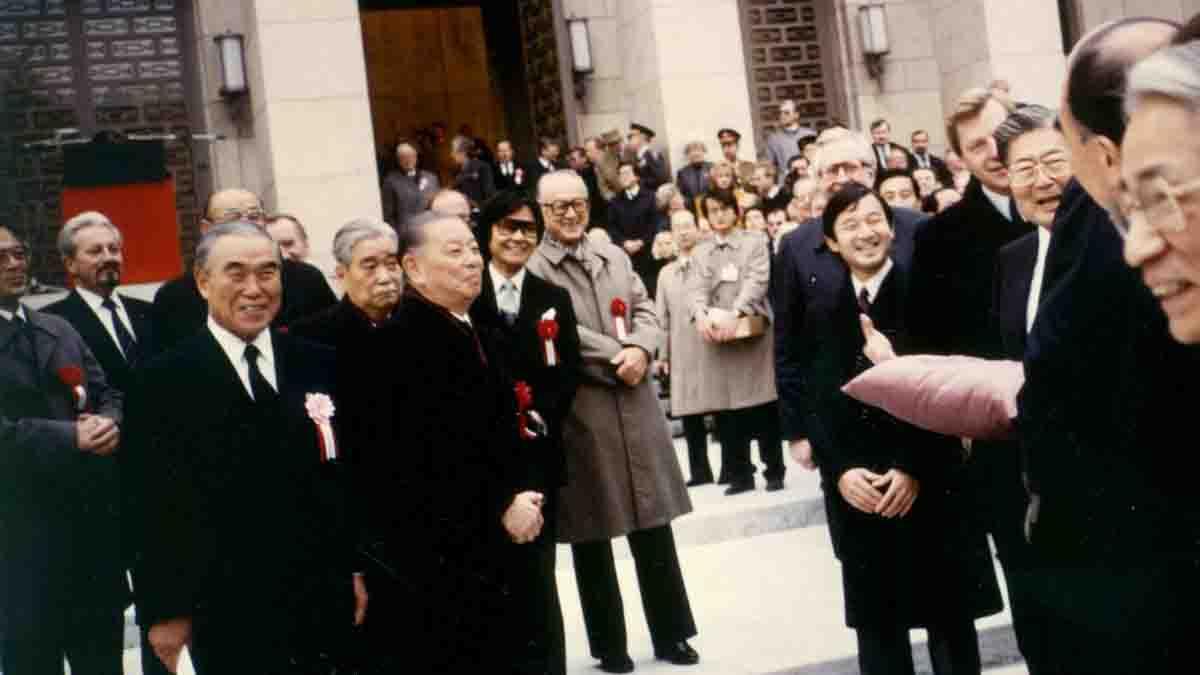 The JDZB can look back on a history of more than 30 years. During this time, the JDZB was able to accompany outstanding historical events and make important contributions to bilateral and international cooperation. Besides federal chancellors Helmut KOHL and Helmut SCHMIDT and Prime Ministers NAKASONE Yasuhiro and KAIFU Toshiki we have welcomed Crown Prince Naruhito – the current emperor – and numerous people of public importance.
Image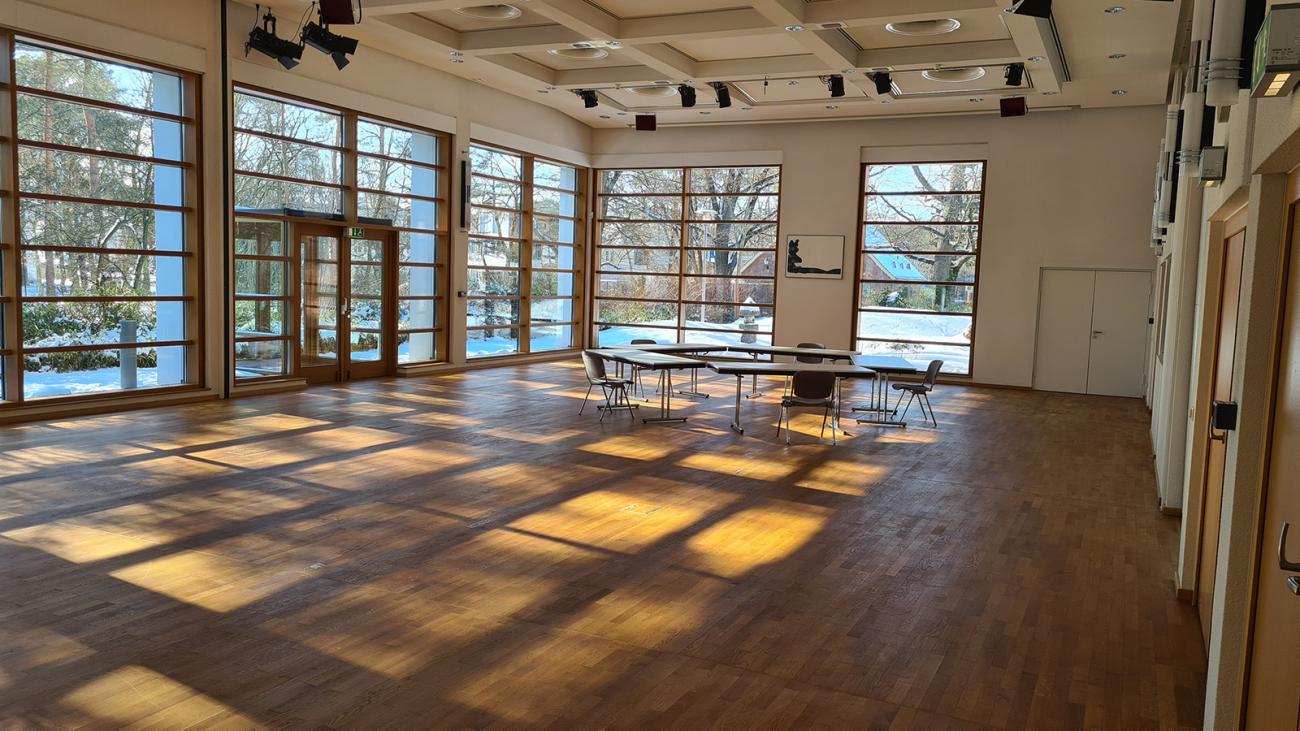 In total, the property located near the Oskar-Helene-Heim subway station covers an area of around 6,200 m². The club building with an area of approx. 1,500 m² was completely redesigned and refitted with event, conference and exhibition rooms. A conference hall for approximately 200 visitors – that can be divided into two rooms - and two seminar rooms are available for events. To better cater for musical performances, the hall of the former NCO club was built as a "room-in-room" construction in order to screen out the noise of the subway and road traffic. The partition wall in the hall is soundproof, so that both rooms can be used independently. Thanks to modern audio and video conference technology, events can be interpreted simultaneously in three languages and films can be shown.

During the breaks, visitors to the JDZB have access to a cafeteria and the lobby with an open atrium, which is also ideal for exhibitions. The existing building also houses rooms for language courses and the library collection of the JDZB, which currently contains about 13,000 media resources.

For the employees of the JDZB, a two-story administrative annex with basement was built, which is connected to the old building by a single-story entrance area.
Image
The JDZB is conveniently located and easily accessible from the city centers of Berlin and Potsdam by public transport. The Freie Universität Berlin is also located nearby.