Image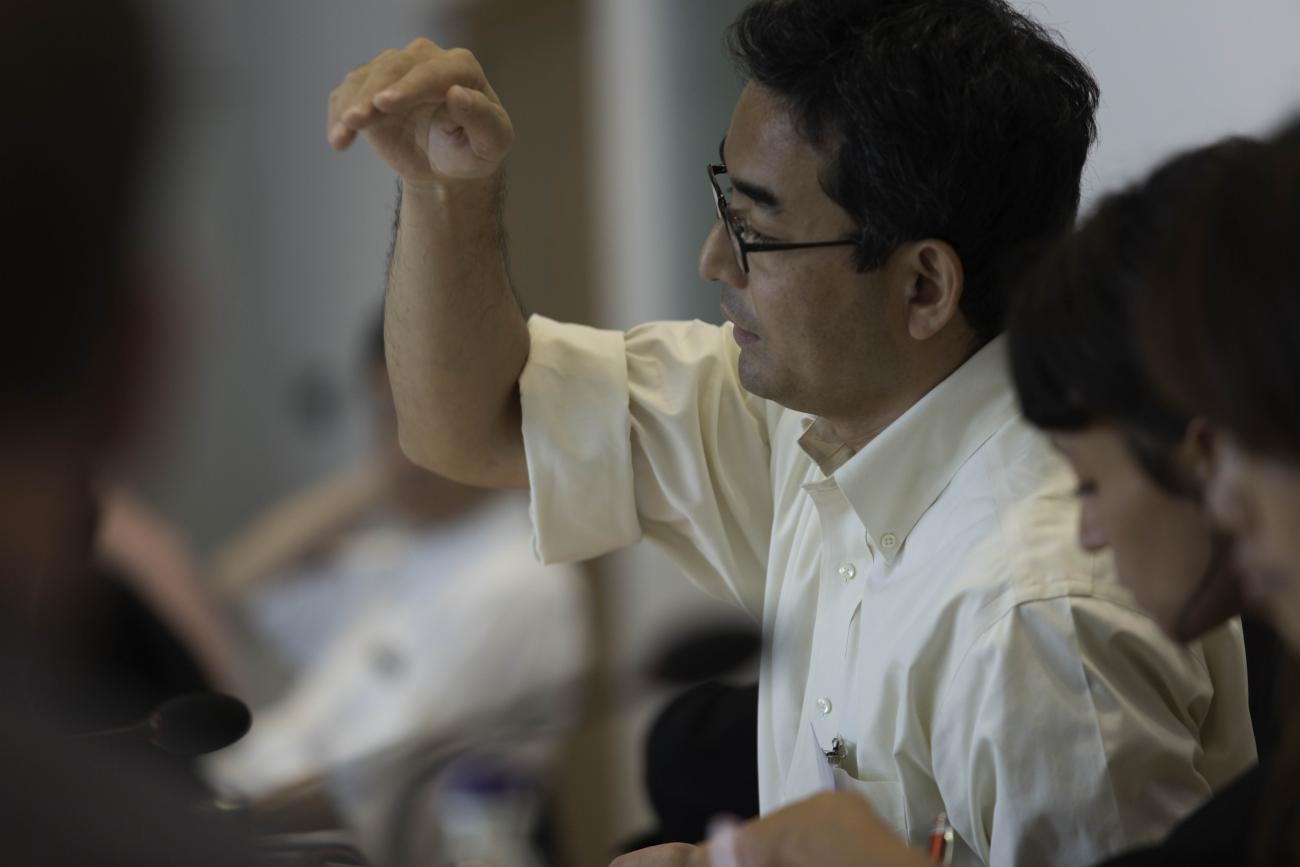 Scientific Conferences
A lively exchange between experts takes place in scientific and academic conferences on both a bilateral and international level. Every year the JDZB organizes about 20 conferences and other projects; most of these are carried out in cooperation with partner organizations. Some also take place at other locations in Germany, Europe or in Japan. Topics include longer-term political, economic and social developments, as well as current challenges facing both countries. The events are mostly open to the public, and anyone interested can participate in the Foundation's conferences and workshops, lectures and discussion events in Berlin or in Japan, or increasingly virtually.
The events will focus on six main topics for 2021:
Global Responsibility of Germany and Japan
Sustainability and Environment
Demographic Change
Digital Transformation
State, Economy, Governance
Culture and Change
Image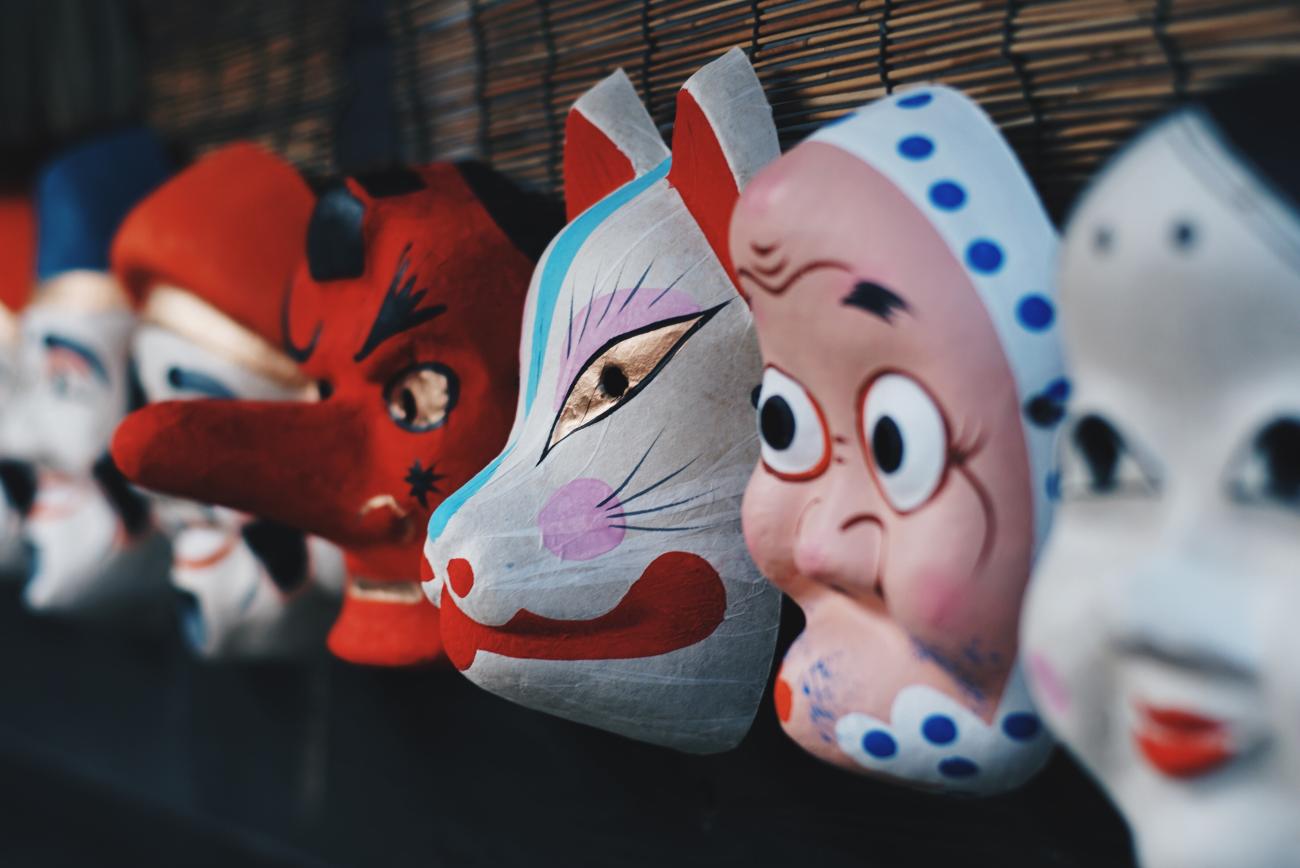 Cultural Events
With a wide-ranging cultural program, the JDZB enables guests to encounter artists and their works in the form of talks and exhibitions, music performances, moderated discussions, readings with book presentations, film screenings, and other formats on a wide variety of topics. In the future, interested parties will also have greater digital access to cultural events, so that they can engage in discussions with artists and guests, regardless of their location.
Image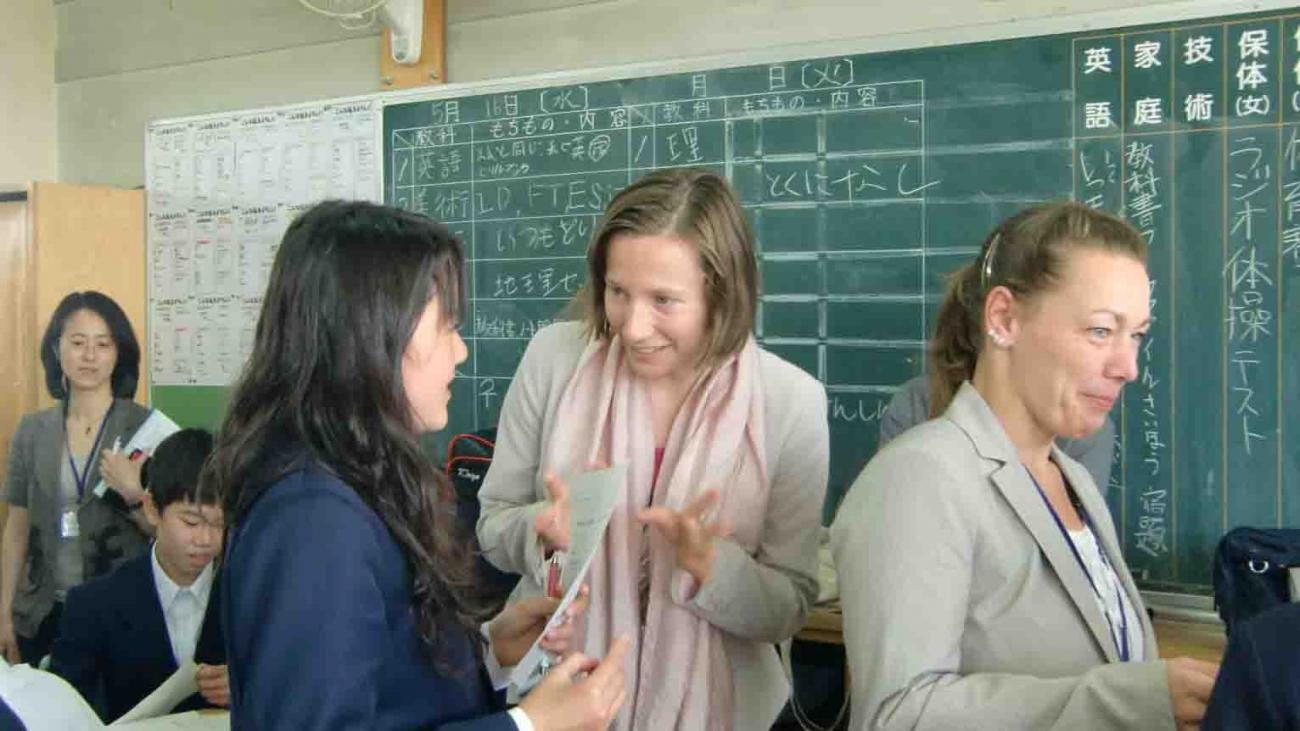 Exchange Programs
The JDZB's programs are aimed at target groups such as young professionals and trainees, young volunteers and professionals from children and youth welfare sectors, as well as future leaders and young scientists. In addition, we run a program to initiate and promote sustainable exchange between Japanese and German high schools.
Image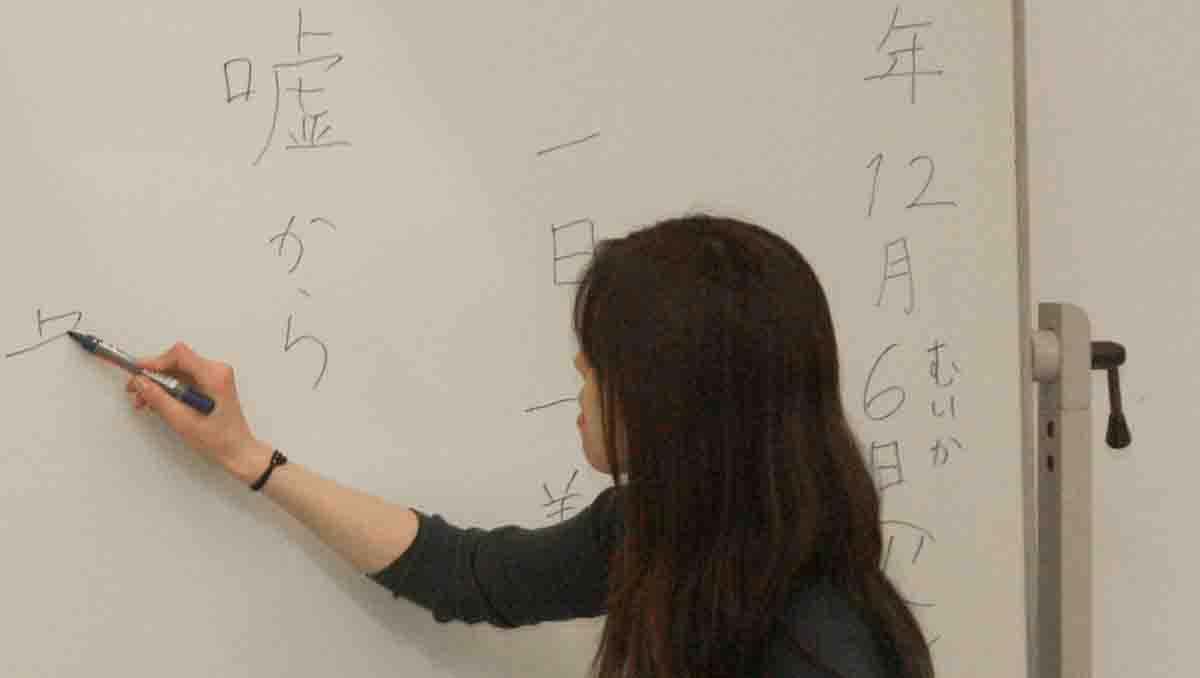 Japanese Courses
Proof that the Japanese language can be learned is demonstrated by the students who successfully attend Japanese courses at the JDZB. With JaFix (Japanese as a Foreign Language with Integrative Communication Steps), a learning method has been developed that promises success and at the same time promotes the fun of learning Japanese.
Image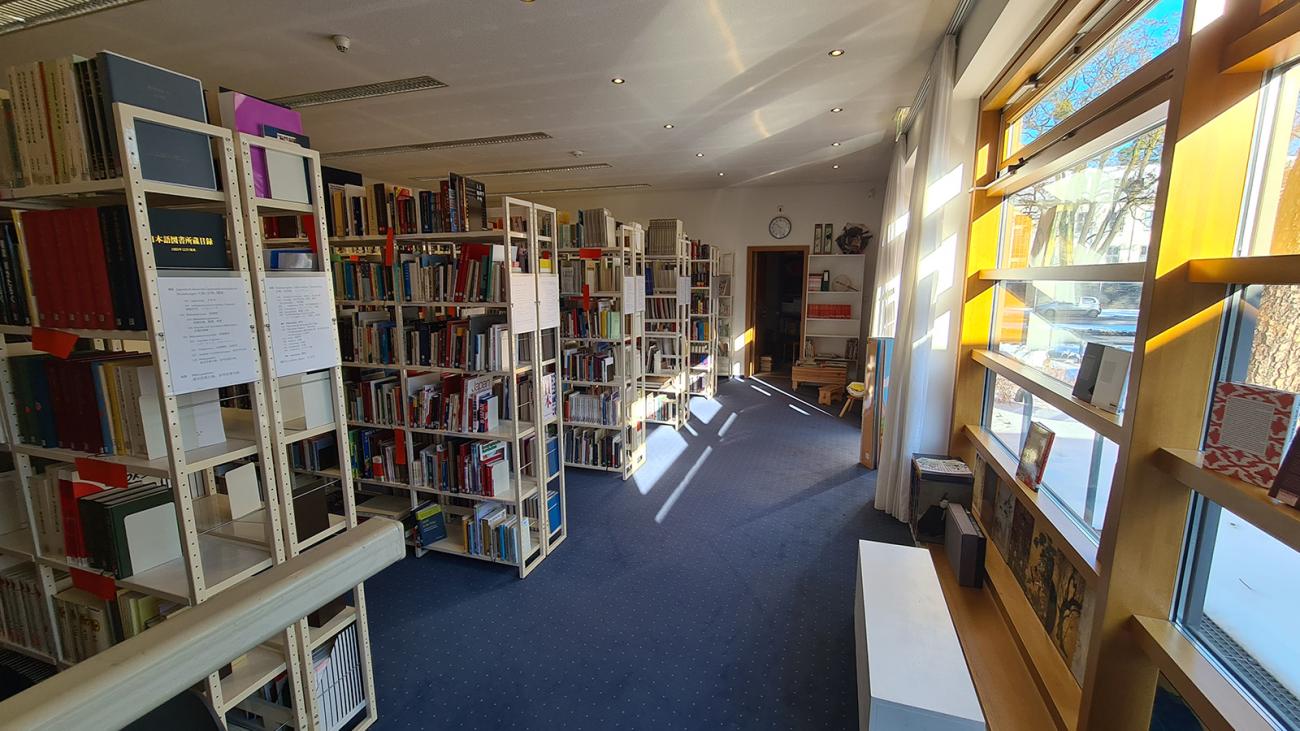 Library
The JDZB library is open to anyone who would like to find out more about Japan or Germany-Japan relations, carry out research on topical issues and problems, or needs materials for a scientific paper or textbooks in the Japanese language. It has over 13,000 media on Japan, German-Japanese relations and Japan research in German, English and Japanese; journals and other periodicals, a large selection of fiction and children's books, DVDs and much more complete the range of resources on offer.
Image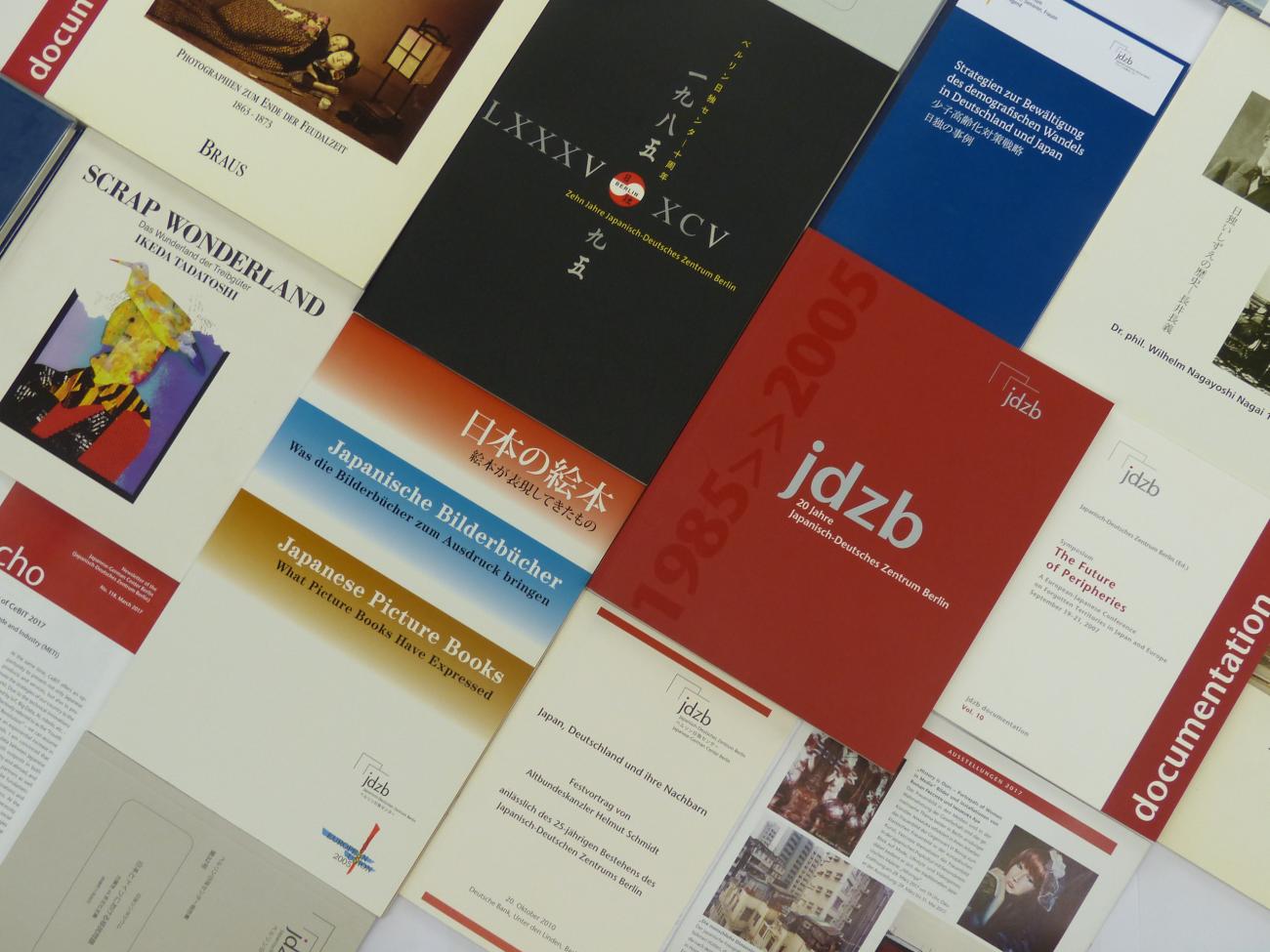 Publications
The JDZB newsletter "jdzb echo" is published quarterly, as is the mail magazine, which provides information on current events between the publication dates of the jdzb echo. The JDZB also documents events in various publications, some of which can be ordered from the JDZB and others from bookshops.