Image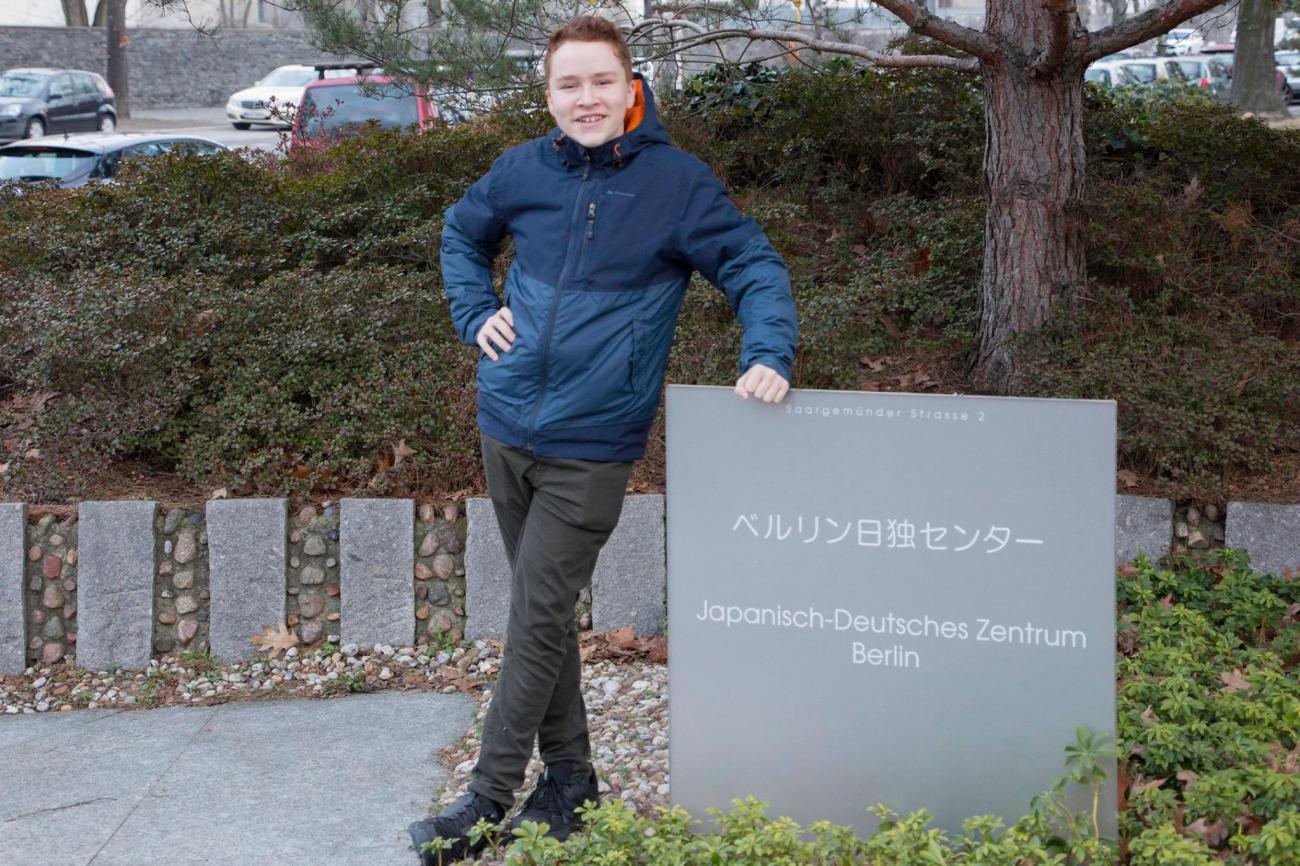 HIGH SCHOOL STUDENT INTERNSHIPS
The JDZB offers high school students the opportunity to complete an internship. However, due to the pandemic these are suspended for 2020 and 2021.
Image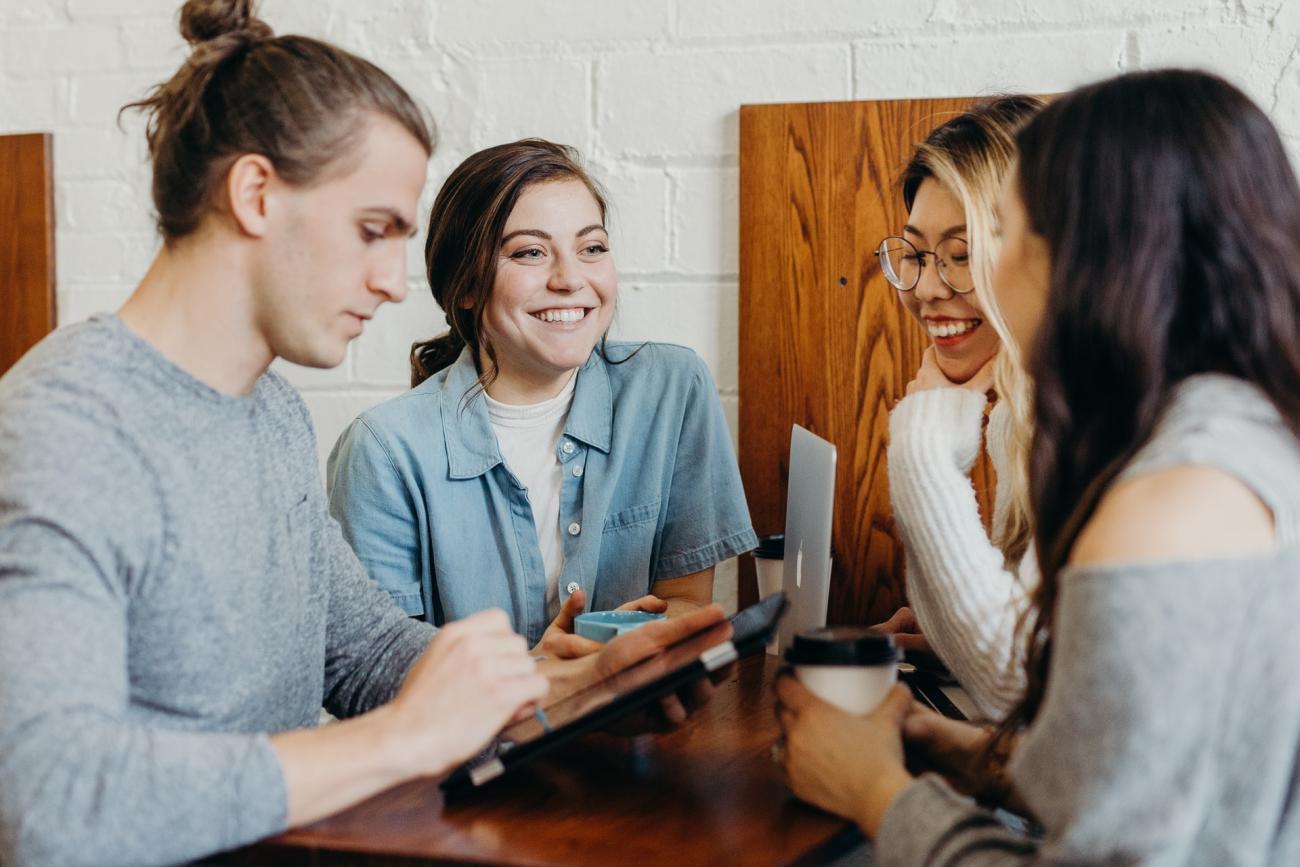 UNIVERSITY STUDENT INTERNSHIPS
The JDZB offers university students interested in German-Japanese and international cooperation the opportunity to complete internships. Depending on availabilty of supervisory capacity and project planning, two to three internships may be offered to students each year. A small expense allowance is provided upon agreement.
The full-time internship, which usually lasts two to three months, generally takes place between March and June and mid-August to October each year.

Applicants should meet the following requirements:
• Completion of the first four semesters of study;
• Good to very good German, Japanese and English language skills;
• Digital skills;
• Interest in economic, political, societal, cultural and social topics;
• Enjoyment of international exchange, communication and team skills.
General Internship Contents and Tasks include:
• Introduction to the JDZB's areas of activities;
• Participation in the preparation and implementation of conferences and other projects;
• Literature and material research, editing of texts;
• Organizational and logistical support, general administrative tasks.

Interested students from Japan or third countries who require a residence permit in Germany are requested to submit their application for an internship only after they have a valid residence permit that allows them to complete an internship for their period of stay and study in Berlin.

Applications must include a cover letter of motivation, curriculum vitae and, if applicable, certificates and references should be sent in German to:
Japanisch-Deutsches Zentrum Berlin
Amélie Lechtape
Saargemünder Str. 2
14195 Berlin
E-Mail: karriere@jdzb.de
As of January 2021
Image