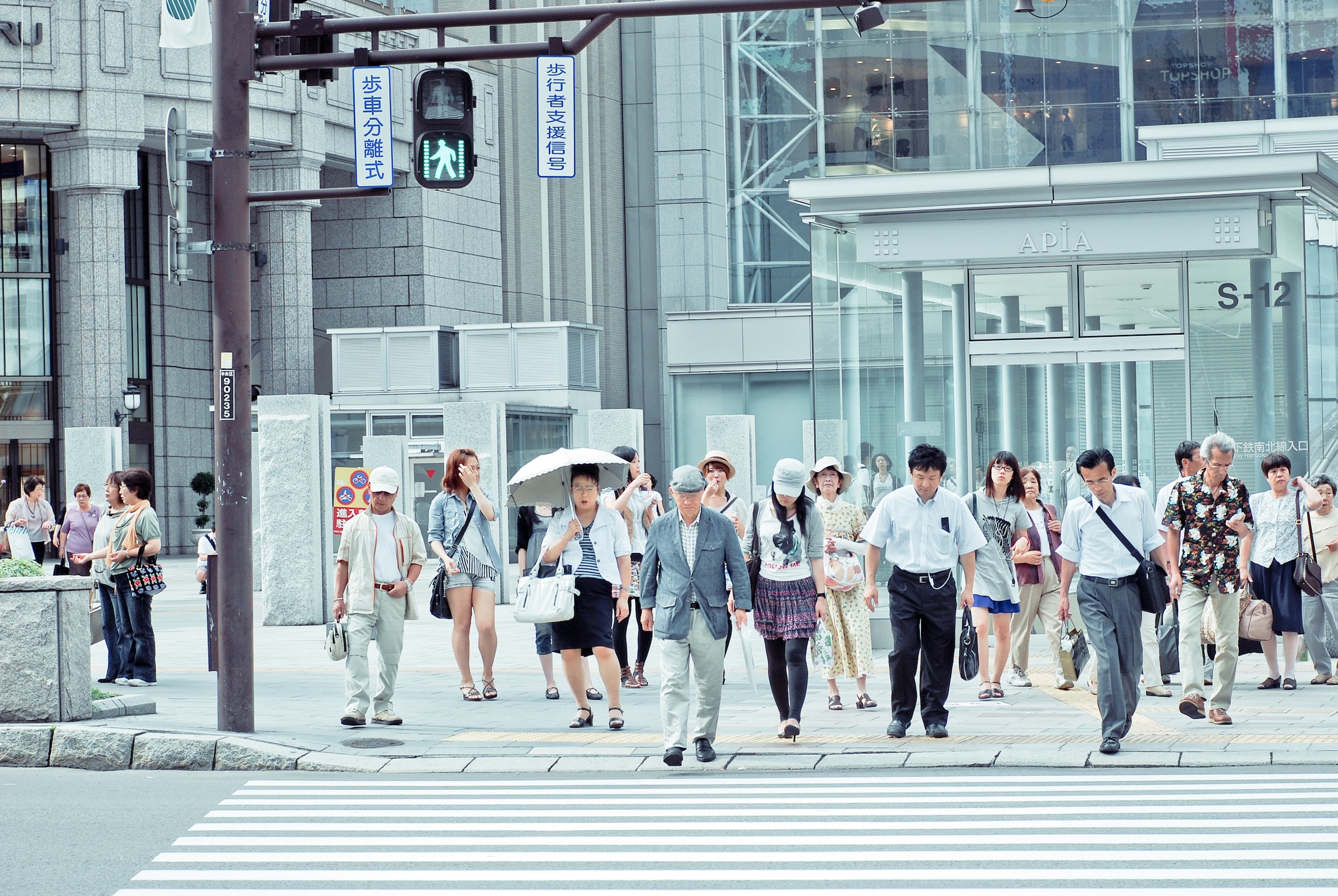 How are Japan and Germany coping with demographic change?
The status in 2023
The event, conceived and hosted by the Japanese-German Center Berlin (JDZB) in cooperation with the Smart Living & Health Center e.V. (SLHC), will take stock of the current situation and ask the following questions:

What is the state of the demographic situation in Germany and Japan?

What approaches exist in both countries for coping with demographic change, especially with regard to the care situation?

What best practice offers are there that support a self-determined life in old age in Germany and Japan?

Experts from academia and practice will explore these questions in short presentations and a panel discussion. The event is aimed in particular at interested parties who have not yet dealt intensively with the Japanese-German comparison on the topic of "demographic change" and would like to learn more. The event will be held in German.
Please refer to the German version of the event website for registration and the program.
Information
In cooperation with Smart Living & Health Center e.V. (SLHC)
Photo by JJ Ying on Unsplash