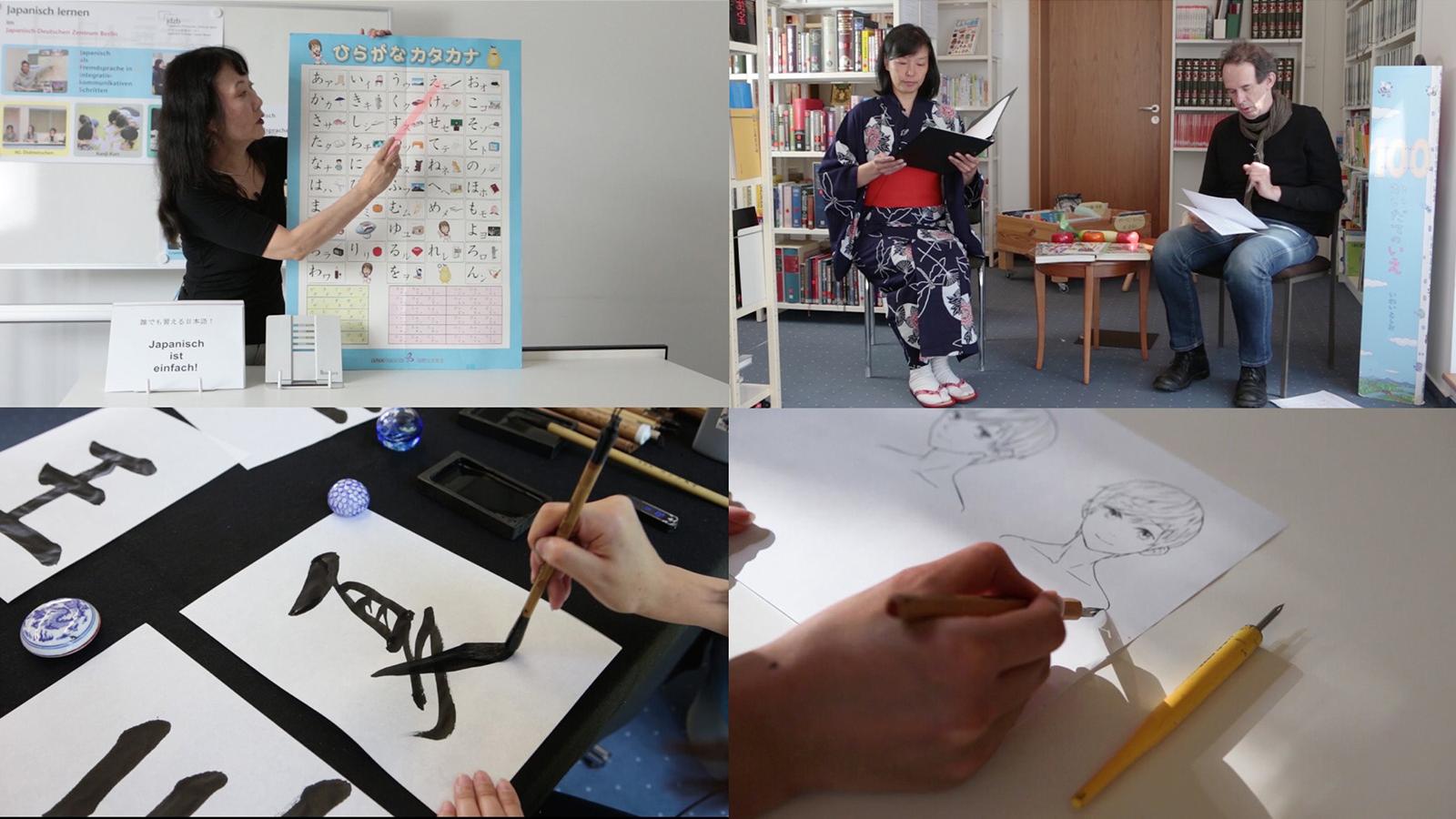 The program will be streamed via the JDZB Facebook page and via YouTube from 2 pm.

(Please note: the whole program will be in German and Japanese, except for JEX Junior Exchange Program and YLF Young Leaders Forum, which will be in English)

Please keep June 13 (Saturday) in the afternoon free for your virtual visit to JDZB.
We look forward to seeing you all there!
Until then: Stay safe!
The draft program will include, among others, the following:
Furoshiki – Wrapping Cloth
Origami (Paper Folding)
Manga Drawing
Ikebana (Flower Arranging)
Relaxing and exercise methods
Introduction into the Japanese Language
Reports of Participants of JDZB Exchange Programs
Information on the Current Exhibition
At the end music by NAKAMURA Tempei
The composer pianist NAKAMURA Tempei (Photo: © NAKAMURA Tempei, http://tempei.com), whose unmistakable style and passionate interpretations thrill audiences worldwide, will provide musical enrichment to the JDZB's Open House with his music videos. The diverse program invites the audience to a spiritual journey: From East to West, from the past to the present.
Venue
JDZB on Facebook and YouTube