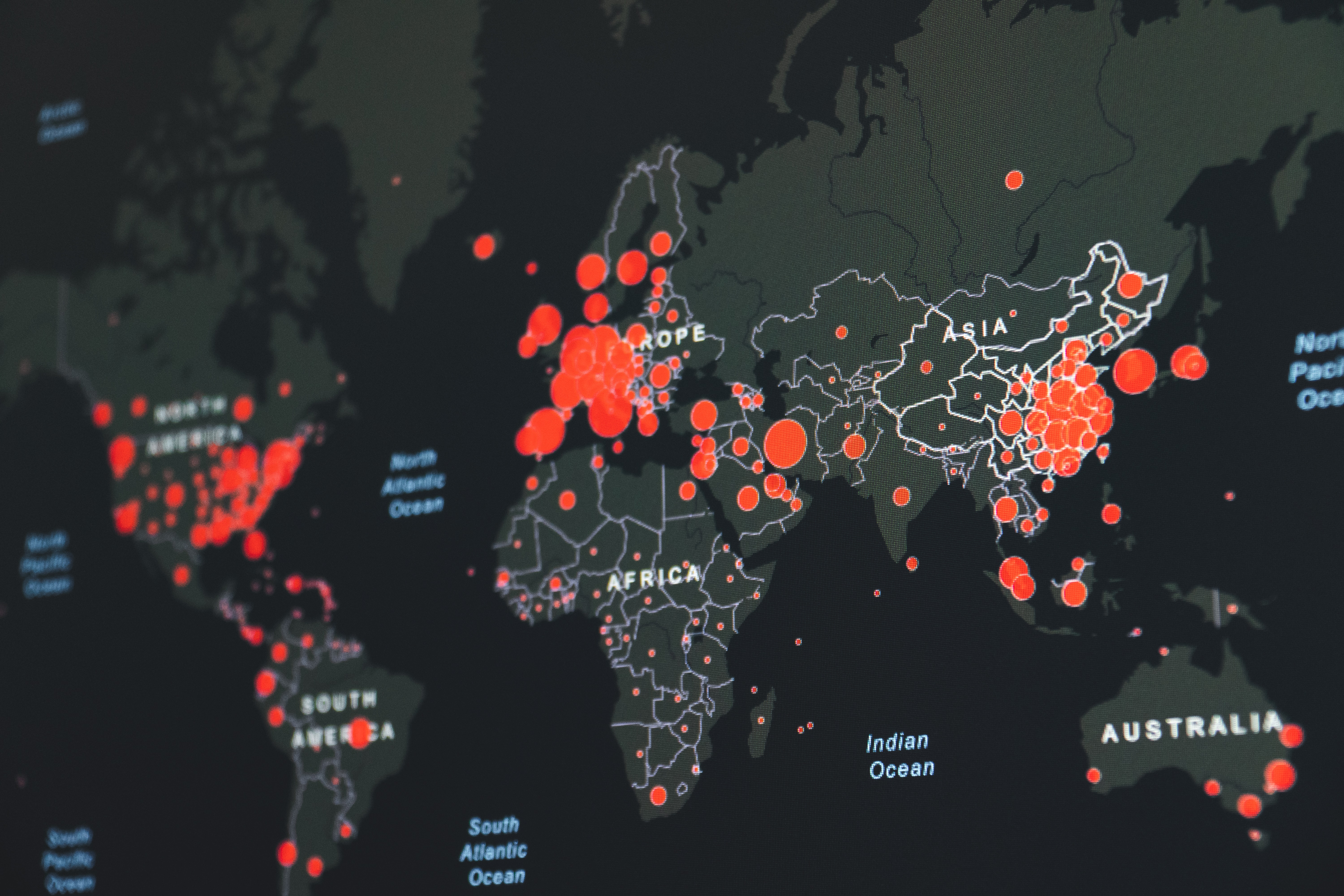 Symposium: The Roles of Germany and Japan in Global Health IV
The focus of this year's dialogue will be the German and Japanese G7 presidencies. It will discuss achievements and remaining challenges of the German G7 2022 presidency and will give the incoming presidency Japan the chance to introduce and discuss their preliminary thoughts on the key pillars for 2023.
The meeting is organized by the World Health Summit and the Japan Center for International Exchange (JCIE) in cooperation with the JDZB. It is supported by the German Ministry of Health, the Institute for Global Health Policy at the National Center for Global Health and Medicine and the Hiroshima G7 Global Health Task Force.
Files
Information
Organisers:

WORLD HEALTH SUMMIT (WHS)
JAPAN CENTER FOR INTERNATIONAL EXCHANGE (JCIE)
JAPANESE-GERMAN CENTER BERLIN (JDZB)
in cooperation with

FEDERAL MINISTRY OF HEALTH, GERMANY
MINISTRY OF HEALTH, LABOUR AND WELFARE, JAPAN
supported by

NATIONAL CENTER FOR GLOBAL HEALTH AND MEDICINE (NCGM), INSTITUTE FOR GLOBAL HEALTH POLICY RESEARCH (iGHP), TOKYO
HIROSHIMA G7 GLOBAL HEALTH TASK FORCE
Closed Event