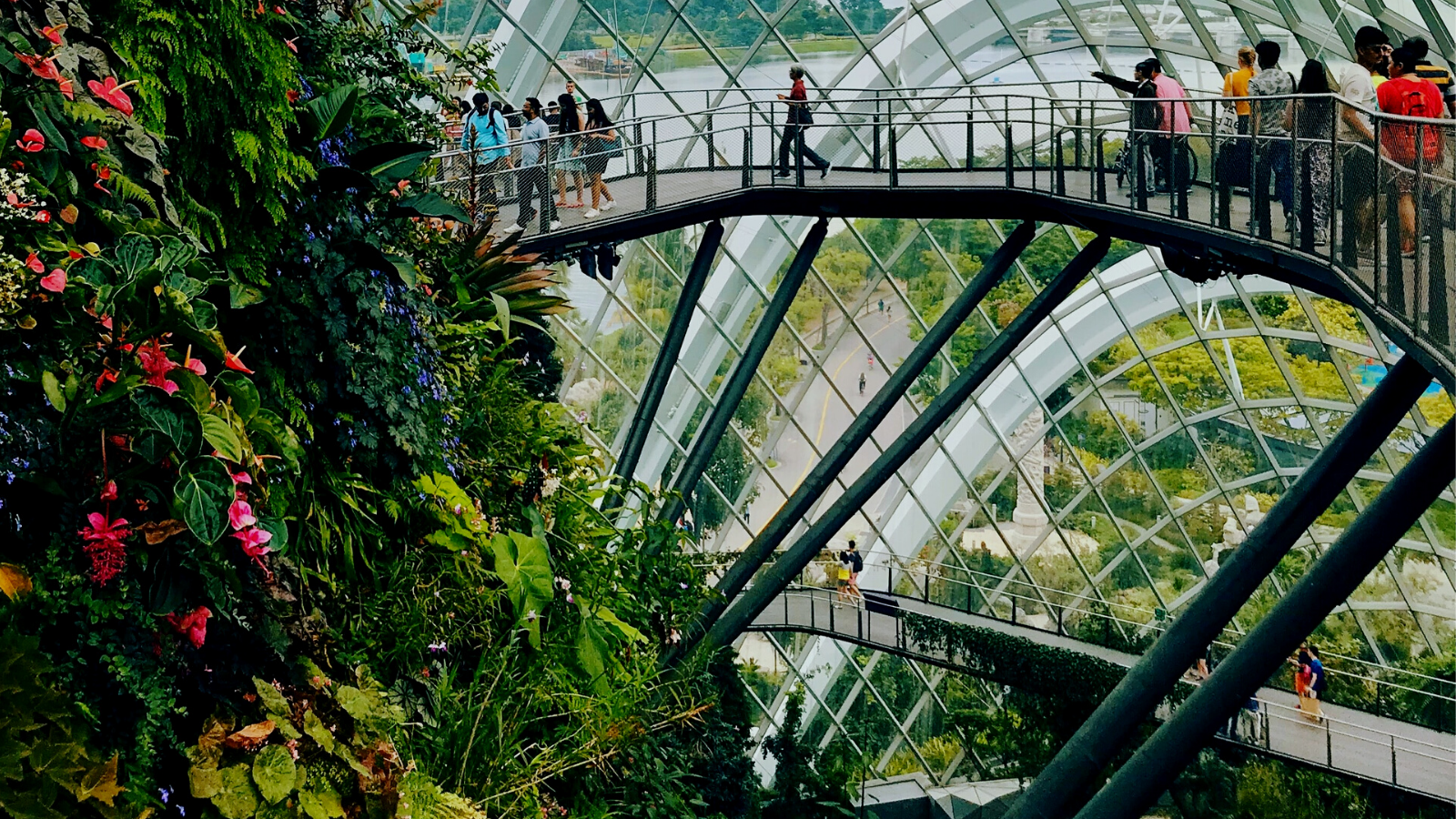 Symposium: The "New Normal"
New Mobility and the Future of the City
Livestream from JDZB on Monday, 24 August 2020, at 9.15 h (CET/MEZ) / 16.15 h (JST)
The Covid-19 pandemic has changed how we live and work. The world has become more "digital," telecommuting might become a core element of new mobility, and cities could turn into spaces for walking and cycling. A "new normal" affects our plans for a sustainable future.
The Japanese-German Center Berlin (JDZB) in cooperation with the German Economic Institute (IW, Cologne) and Fujitsu Ltd. (Tōkyō) will address these timely issues in this virtual Japanese-German symposium.

The first part of the event will focus on challenges of a sustainable and environment conscious mobility transformation – particularly in the automotive industry – and on opportunities of the European Green Deal for mobility against the backdrop of the pandemic. The automotive industry has been disrupted in the middle of a fundamental transformation towards emobility, and now needs to realign with new concepts of globalization, digital production and city planning.

In the second part of the symposium, it will be asked what we should expect for the future of our cities. In Japan and Germany, smart cities look different. Experts from academia and business will discuss what the pandemic means for urban opportunities and how concepts such as Society 5.0 and urban planning further evolve.
The symposium will be held in English.
The virtual symposium will be streamed from the Japanese-German Center Berlin (JDZB).

For virtual participation via ZOOM, please register by sending the following information by E-Mail to Jörg Reinowski jreinowski@jdzb.de by 17 August 2020:
Name, Position, Institution, E-Mail
I consent to the Data Protection Compliance (Please write Yes/No)
In case you do not wish to participate actively in this conference, we kindly ask you to watch via provided livestream on the JDZB YouTube Channel.
会期
2020年08月24日 09:15 - 13:30