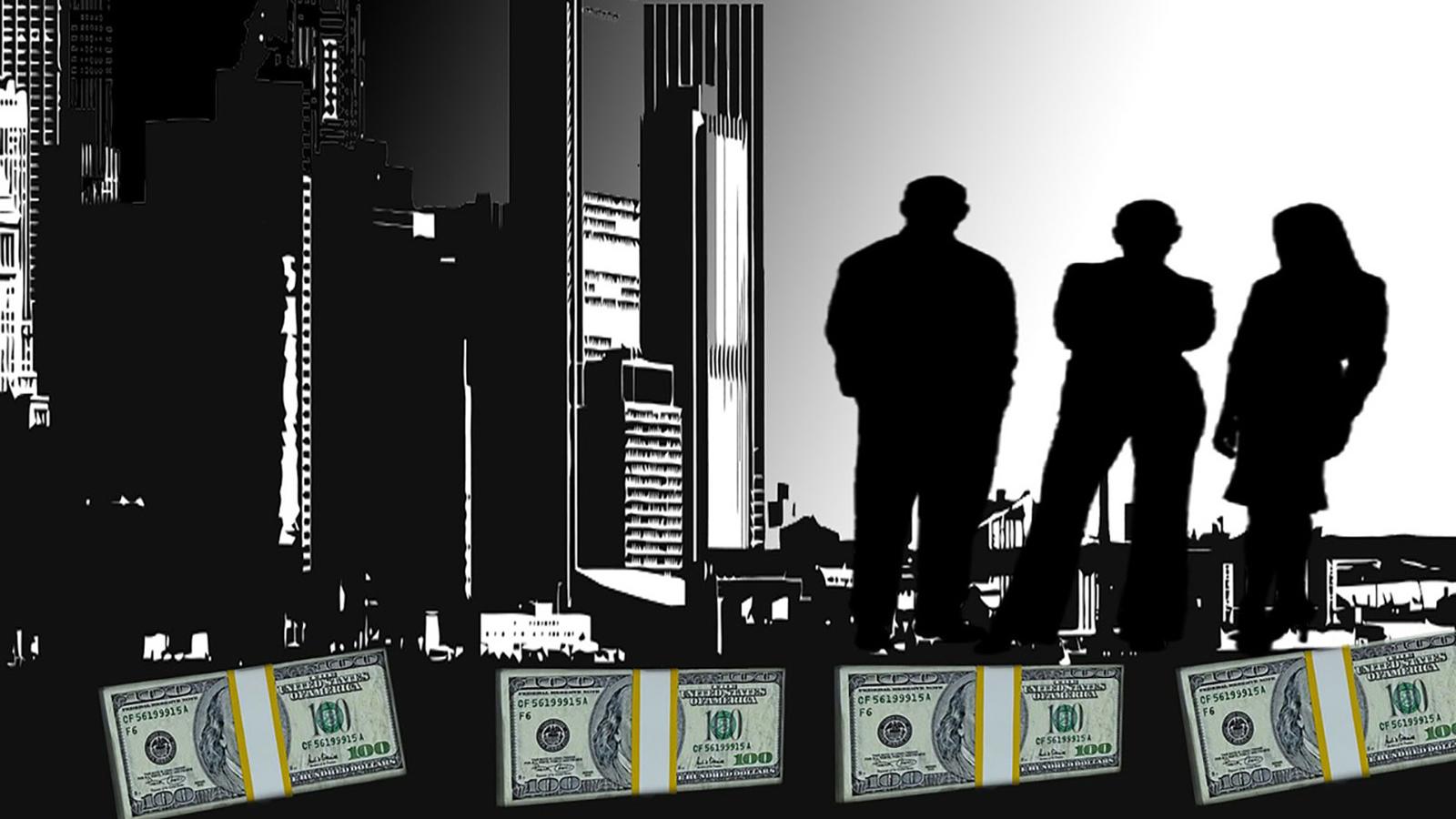 Symposium: 10 Years After the Lehman Crash
Are Labour Market Inequalities the Achilles Heel of Labour Market Liberalisation? Perspectives from France, Germany and Japan
Before the crash international organisations, liberal economists and many policymakers had been arguing that market-oriented reforms were necessary even if painful. In particular, labour markets had to be made more flexible, in order to spur economic growth, which would result in more opportunities for employment. Many countries, including France, Germany and Japan have since enhanced labour market flexibility by facilitating the use of atypical work, or differentiated treatment of workers groups.
While resulting inequalities were often seen as a necessary price for more vibrant economies that created more opportunities instead of equity in outcome, today, many of those who once supported these steps now acknowledge that these inequalities whether with regard to wealth, income or employment status are problematic and require interventions from governments, e.g. in the form of new policies or regulatory reform. Governments in many countries have responded by endorsing policies, such as reformed minimum wage regimes or stricter rules of on equal treatment of workers. 

The workshop aims to address the following questions:
- Are governments currently merely "repairing" some of the social costs of previous liberalisation policies or are undergoing a process of a major reorientation? 
- Are countries still following a comparable path of liberalisation (reiorientation) and, if not, what explains divergence?
- To what extent are traditional regulatory approaches being reinforced and challenged by liberalisation and current tendencies of reregulation? 
- Are governments able to deviate in their regulatory approach from international pressures and dominant international discourses?
- How important are political factors, such as public opinion, for institutional change that political economists have long described as being mainly driven by economic considerations? Are factors, such as partisanship, power resources or veto players structures becoming more relevant as a result?
- To what extent are firm practices shaping current processes of re-regulation and discussions on measures and to what extent are firms practices shaped by growing public sensibility over labour market inequalities and differentiated treatment of workers?
- What shape do new anti-liberalisation coalitions have, how stable are they and can they sustain a momentum that goes beyond support for specific measures? Likewise: How have pro-liberalisation coalitions changed in an increasingly less receptive political environment?
This is the second workshop in a series of three events held in Paris in 2017, in Tōkyō in 2018 and Berlin in 2019. The workshop in Paris investigated patterns of labour market inequalities in France, Germany and Japan and their impact on politics, in particular support for democracy. In this context, conflicts of interests arising from labour market inequalities, causing or deepening democratic disconnect and other political implications were discussed.
The Tōkyō workshop will focus on issues of political regulation and corporate practices. The third and final conference, planned for 2019 in Berlin, will bring together the perspectives of both workshops and aims to disseminate the findings. 

The workshop is closed but we can accommodate a limited number of guests. If you are interested in joining, please write to the organisers at labour-market-workshop@dijtokyo.org 

To register for the roundtable, please RSVP to roundtable@dijtokyo.org
会期
2018年12月14日 - 2018年12月15日

情報
Cooperation with: German Institute for Japanese Studies、 Tōkyō; École des Hautes Études en Sciences Sociales EHESS. Paris