Website relaunch and a new blog ECHO+.
In our first blog post the freshly published website and the new blog ECHO+ are introduced.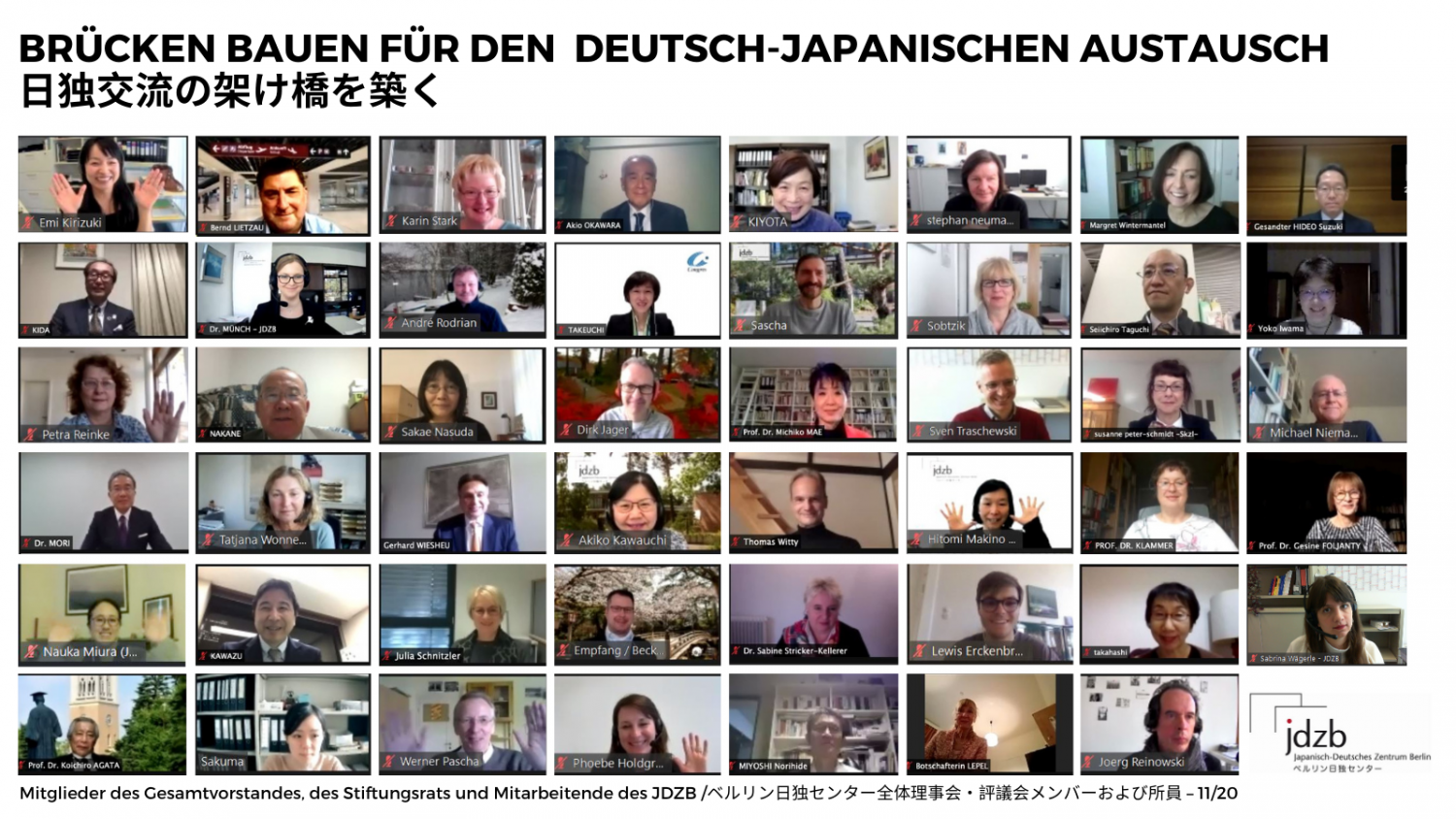 With great pleasure we welcome you to our new website! On these pages we provide you with details about upcoming events, our exchange programs and course offerings, as well as background information about the JDZB. Past projects are documented with images, videos and publications. The relaunch of the website was carried out in cooperation with Hochschule für Technik und Wirtschaft Berlin (Berlin University of Applied Sciences).

To mark the 160th anniversary of German-Japanese diplomatic relationships in 2021, we have also come up with something special: this blog, created especially for you, will allow us to share current news, voices, and reflections with you in the form of text, images, audios and videos. It is our aim to make visible the diverse activities initiated and carried out by us and the numerous other "bridge builders" between Japan and Germany.

We would like to provide food for thought, highlight potential for cooperation and initiate discussions. And we would be delighted if you could also get to know us and our team more personally along the way!

With warm regards
Dr. Julia MÜNCH, Secretary General
KIYOTA Tokiko, Deputy Secretary General

Dr. Julia MÜNCH has been Secretary General since October 2020, KIYOTA Tokiko has been Deputy Secretary General of the JDZB since April 2017.