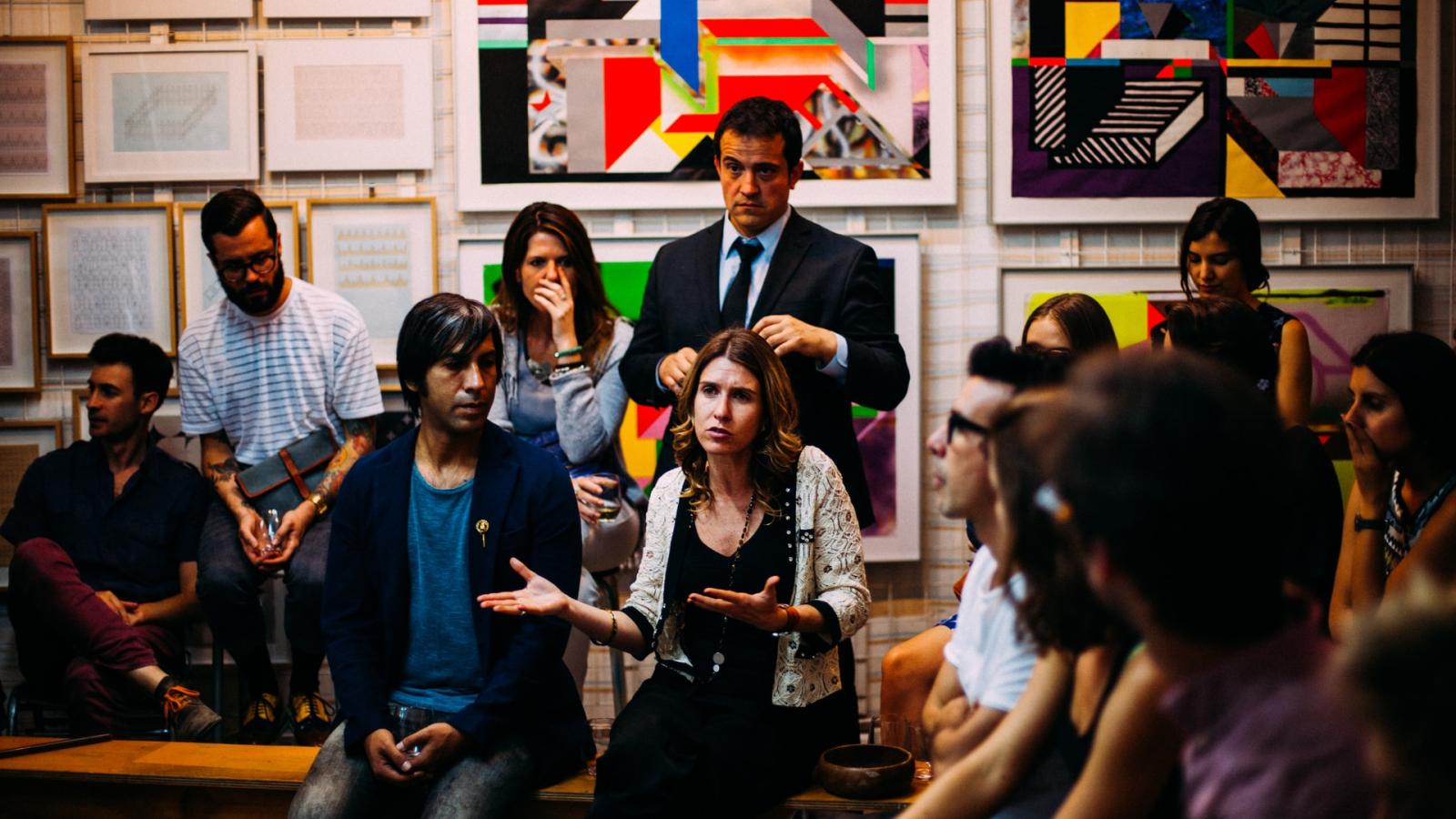 Does more Citizen Participation lead out of the Democracy Crisis? Institutionalized Citizen Dialog in Japan and Germany
The Future of Democracy II (Virtual Panel Discussion)
In view of widespread disenchantment with politics, there is a call for additional opportunities for citizens to have their say in political decisions. Politicians and scientists are constantly developing new methods of participation. Promising instruments of participation used in Germany and Japan are discussion procedures or institutionalized citizen dialogs - e.g. "citizens' forums" or "mini-publics". In these dialogs, policymakers invite citizens to engage in group discussions on selected topics, exchange opinions and develop optimal solutions for policymakers.
But are these citizens' dialogs a remedy for the crisis of democracy? From a Japanese-German perspective, what are the possibilities and limitations of such institutionalized forms of participation? Can they really contribute to politics taking greater account of citizens' opinions? Are the high organizational and time costs justified in order to let the participants work out solution proposals that are not binding for politics?
For the second event in its series "The Future of Democracy" the JDZB, together with the Institute of East Asian Studies (IN-EAST) at the University of Duisburg-Essen and supported by the Friedrich-Ebert-Stiftung (FES), invites you to the virtual JDZB.
Japanese and German experts will exchange views on opportunities and obstacles of participation instruments, especially discussion procedures. In addition, they will use German and Japanese experiences to discuss what democracies actually need in order to fulfill their mandate to represent the will of the people.
Conference languages are German and Japanese with simultaneous interpretation; the panel discussion will take place virtually via Zoom.
Additional Information
Time: 10:00-11:45 CET / 18:00-19:45 JST
---
Information
For more details and the registration link, please refer to the German or Japanese website.
Collaboration with: University of Duisburg-Essen; Friedrich-Ebert-Stiftung (FES)