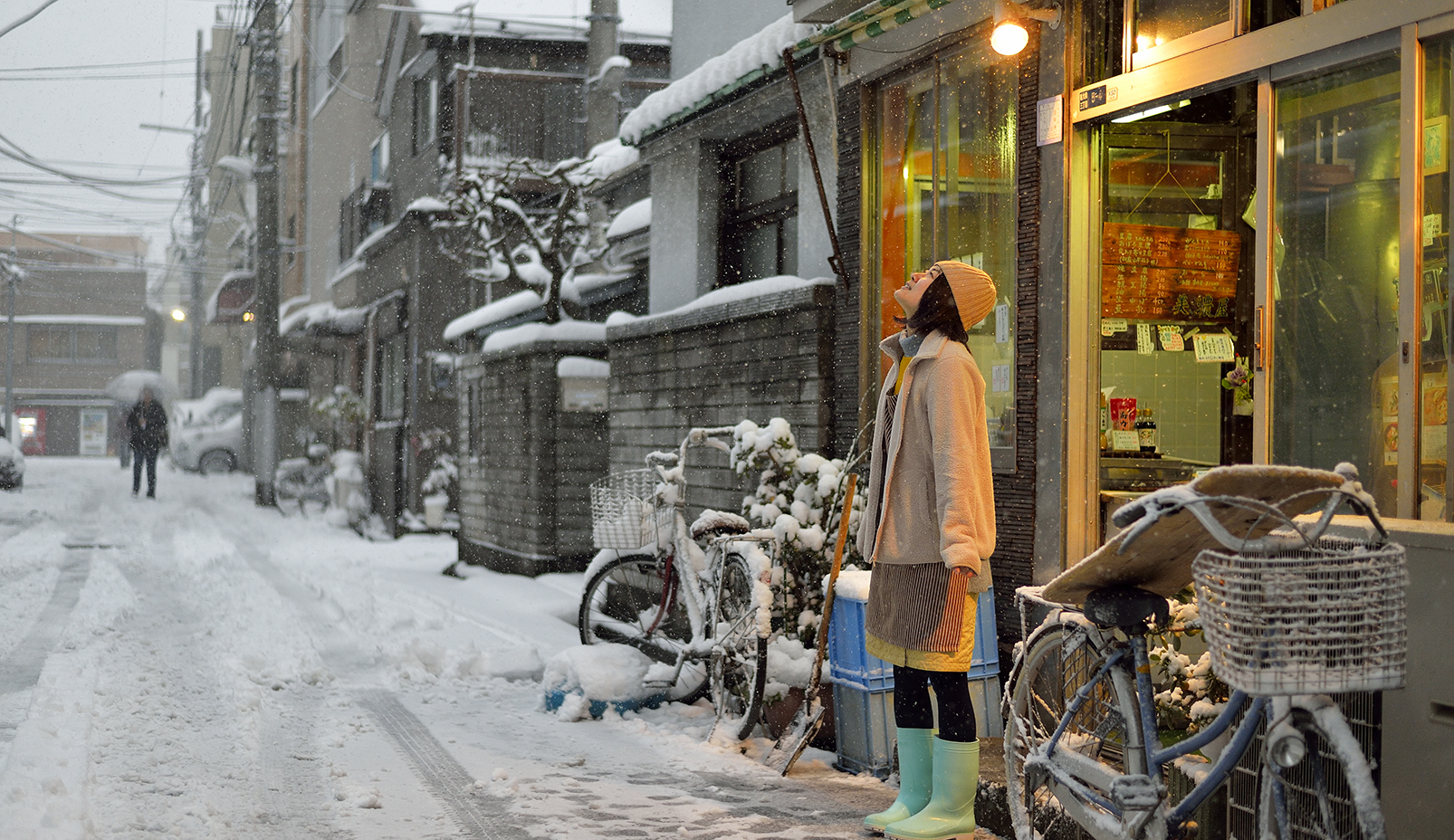 Exhibition "Tōkyō & Berlin"
"Tōkyō & Berlin: Two Metropolises – Thousand Villages" Photography exhibition to celebrate the 25th anniversary of the Berlin-Tōkyō city partnership
On the occasion of the 25th anniversary of the sister city partnership between Tōkyō and Berlin, the JDZB is displaying an exhibition in which a multi-layered discourse between photographers from both cities becomes visible. The origin and residence of the participating six artists are Tōkyō or Berlin, but they have different ways of artistic interpretation. Berlin is portrayed by KOJIMA Yasutaka, Kiên Hoàng LÊ and TSUCHIDA Hiromi; Tōkyō by OHNISHI Mitsugu, Harbie YAMAGUCHI and Günter ZORN.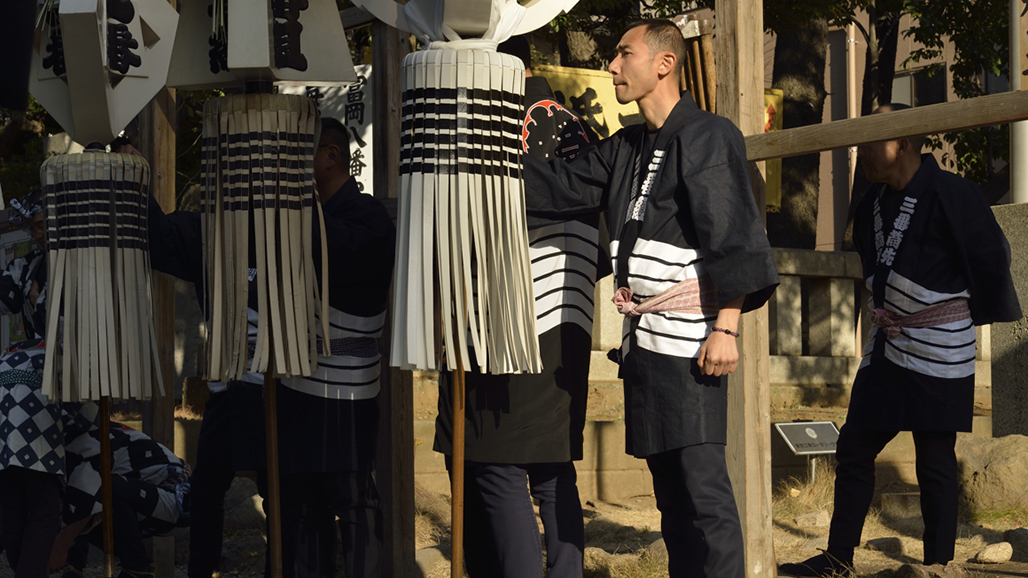 The images in color or black and white change thematically between chaos and structure, vitality and silence, past and present. They take the viewer on an extraordinary journey through Tōkyō and Berlin and through time full of contrasts, where a touch of nostalgia always seems to resonate.
©︎ TSUCHIDA Hiromi
Cooperation with
Supported by

--------------------
Please note
On the occasion of the 25th anniversary of the city partnership Berlin-Tōkyō there will be another exhibition from 15 April, "TOKYO CURIOSITY 2019" at the Berlin City Hall (Rotes Rathaus).
An event by the Berlin Senate Chancellery and TOKYO-GA.
Additional Information
Mon - Thu 10 am - 5 pm, Fri 10 am - 3.30 pm, free admittance
---