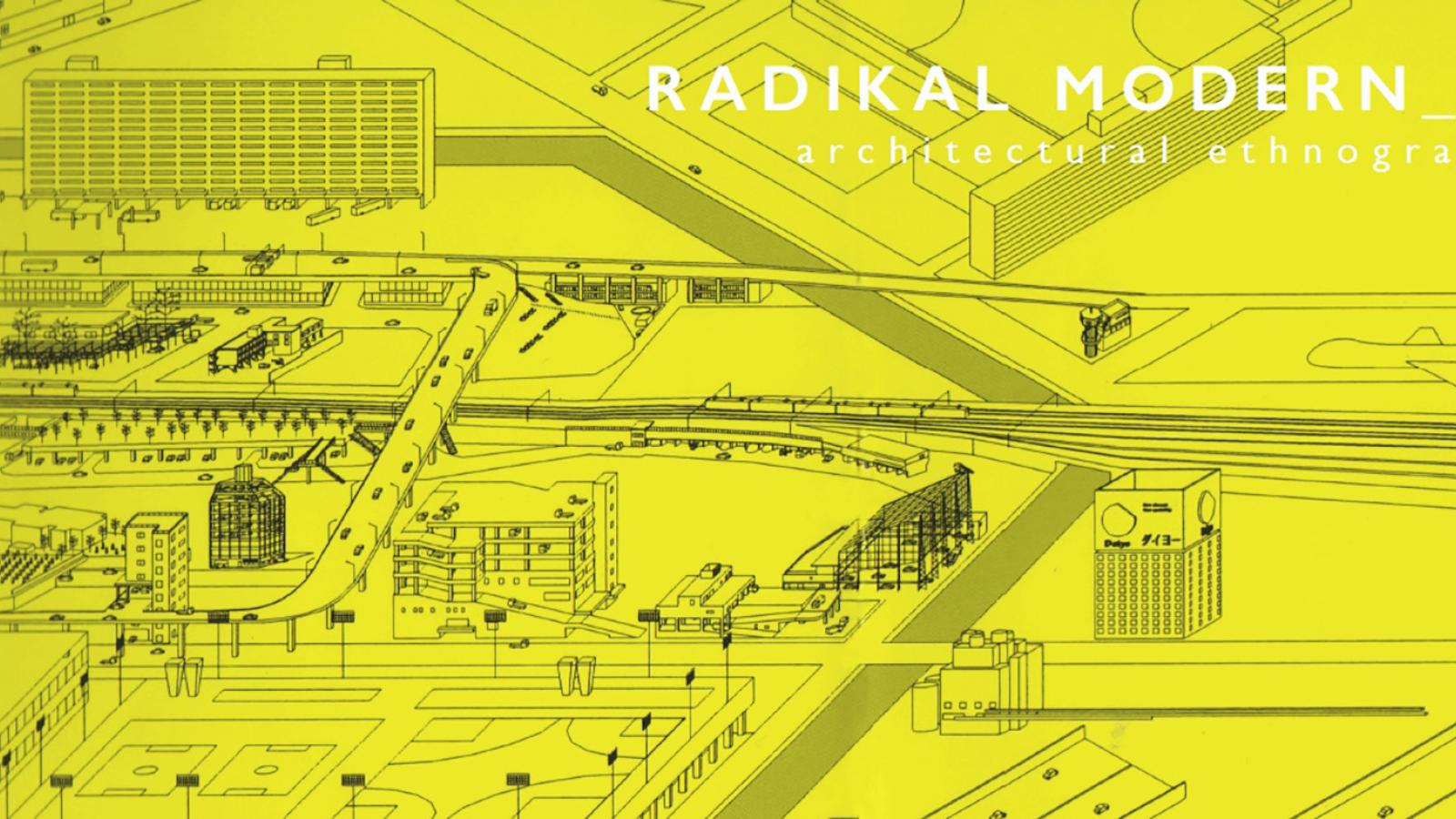 Lecture and Talk: RADIKAL MODERN_03
Architectural Ethnography: Berlin Avantgarde und its International Context – a Dialog with the Japanese Architect KAIJIMA Momoyo
The Association of German Architects BDA, Landesverband Berlin in collaboration with the Japanese-German Center Berlin (JDZB) and the Department of Architectural Theory at the Institute of Architecture of the TU Berlin is hosting the third event of the series RADIKAL MODERN and is open to the public. In this series, dealing with the relevance of classical modernism in an international context, the guest speaker is the Japanese architect KAIJIMA Momoyo. 
In her short presentation, Ms. KAIJIMA will focus on the topic of Architectural Ethnography, a term she uses to describe her explorations preceding her architectural designs. She observes the lives of people in everyday situations, which she keeps in sketchbooks. Based on this fieldwork, she succeeds in designing architecture from the users' perspective. 
After her presentation, Ms. KAIJIMA will discuss her theoretical considerations as well as her practice-related impacts in a conversation with the Berlin architect Heike HANADA and the architectural theorist and managing director of the Institute of Architecture (IfA) of the Technical University of Berlin Prof. Jörg H. GLEITER.
The event will be held in English. There will be no translations.
Registration is not required.
KAIJIMA Momoyo is co-founder of Tōkyō-based Atelier Bow-Wow, known for its idiosyncratic designs of small functional homes in densely populated urban environments. In 2018 she curated the Japanese pavilion at the Architecture Biennale in Venice. She is a professor at ETH Zurich and Tsukuba University. 
Heike HANADA is an architect and professor of building typologies at the Technical University of Dortmund. Her architectural office has won numerous tenders, among others for the construction of the Bauhaus Museum Weimar, which is due to open in April 2019.
Venue
Technical University Berlin, Straße des 17. Juni 152, Room A 151
Information
Cooperation with: Association of German Architects BDA, Berlin Chapter; TU Berlin