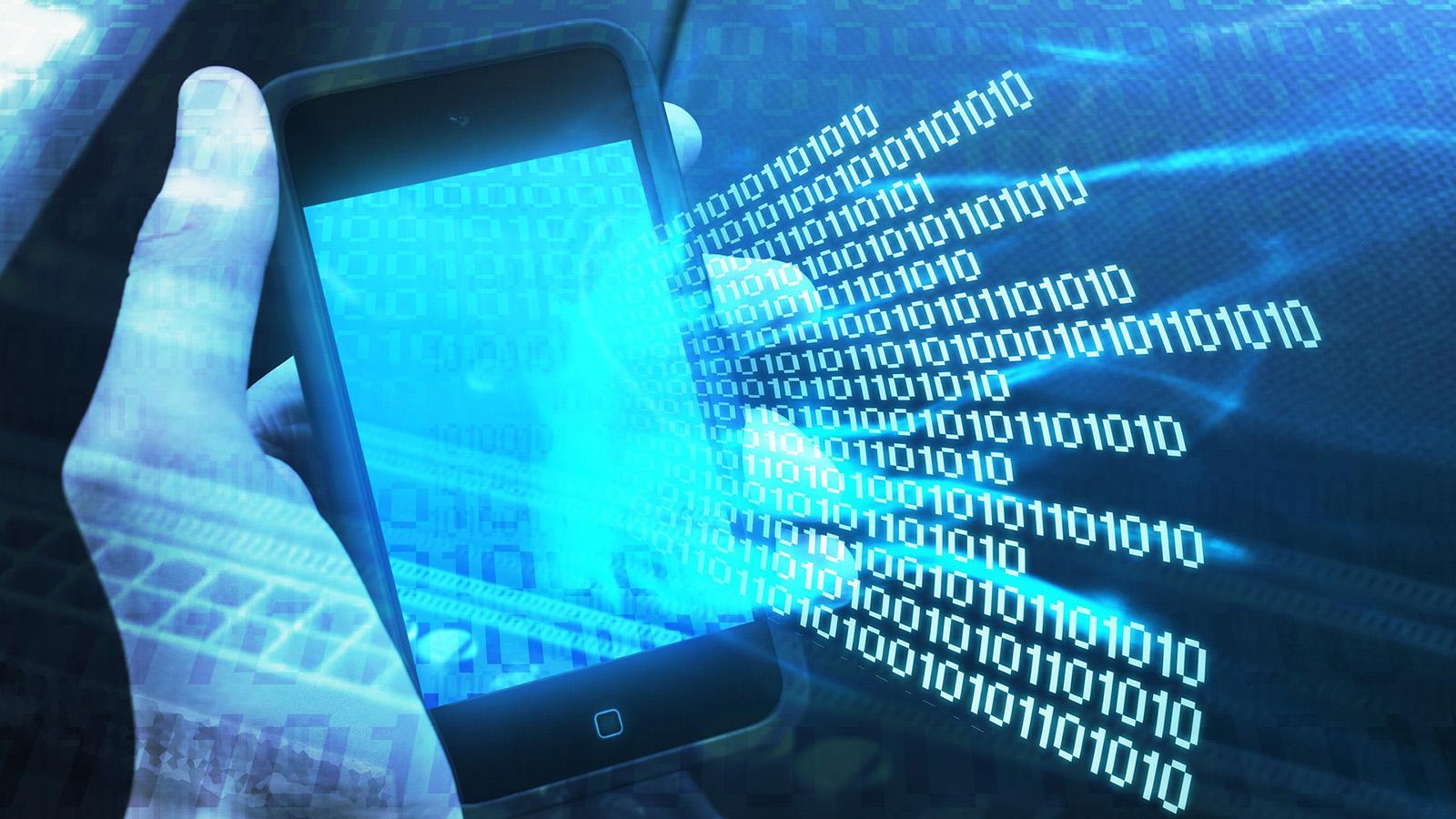 Panel Discussion: The Future of Communication and Us
Using digital tools, we are becoming more and more connected. Technological development is picking up speed. During the pandemic, we got used to mostly communicating digitally in physical distance. But where is the human being in this? What role do social and cultural considerations play in this evolution of communication? Are we communicating one-sidedly with like-minded people in a digital bubble and thus becoming more susceptible to fake news and conspiracy theories? Or don't artificial intelligence (AI) and digital tools on the other hand open up opportunities for participation where people would otherwise not be able to participate equally at all? What does the future of communication hold for us? What does digital networking mean for people's lives and well-being? How can this communication at a distance become more "human"?
In this panel discussion, the Japanese-German panel will discuss social, philosophical and intercultural aspects of the present and future of communication and networking.

Conference languages are German and Japanese with simultaneous interpretation.
For more details and the registration link, please refer to the German or Japanese website.
Additional Information
10:00-12:00 CET = 18:00-20:00 JST
---
Information
Cooperation with: The Japan Foundation, Tōkyō