160 Years of German-Japanese Relations, 35 Years of JDZB
The world is changing rapidly. This affects German-Japanese relations in general as well as the JDZB. In order to meet new opportunities and challenges appropriately, we are breaking new ground and invite everyone to join us.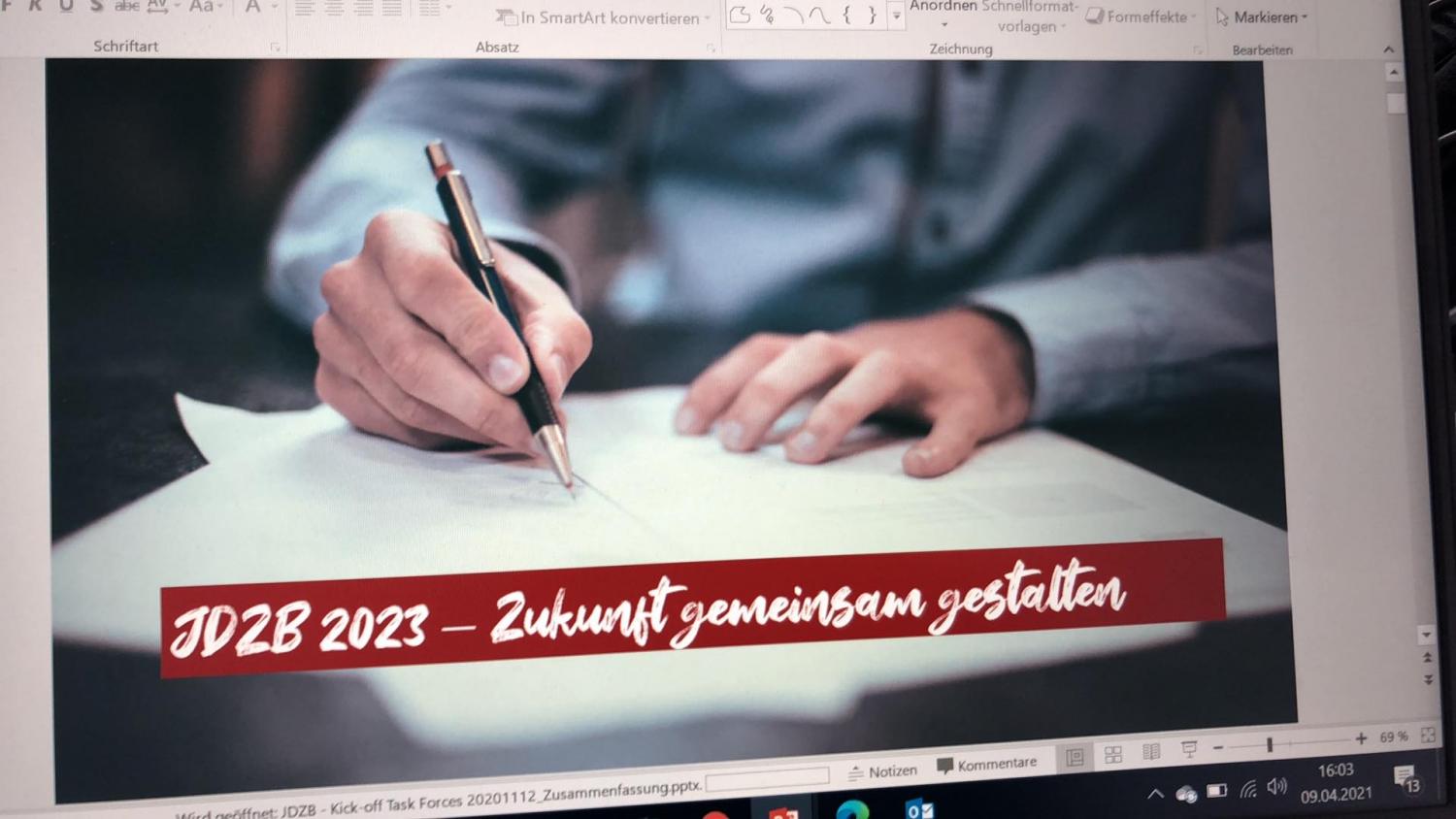 Much has happened since January 24, 1861, when Japan and Prussia signed a treaty on friendship, shipping and trade. The German-Japanese relationship went through phases of intensive exchange, autocracy and fascism, reconstruction and technological upswing. Today, the partners are primarily committed to peace, disarmament, democracy and free trade.
In 1985, when the economic relationship between the two countries was at a peak, the JDZB was established on the initiative of Chancellor KOHL and Prime Minister NAKASONEe as a forum for German-Japanese encounters. It was intended to give scientists, entrepreneurs and other representatives of both countries and cultures opportunities for dialog and cooperation. This continues to be the mission of the JDZB.
However, the environment in which we operate, is profoundly different today. The world order, technologies and communication channels have changed fundamentally. Therefore it is time to break new ground and make the JDZB fit for a future full of new opportunities and challenges.
Since November 2020, the JDZB has been undergoing a process of redefinition in which employees and stakeholders are equally involved. Strategy, formats and communication channels are being rethought in several cross-departmental task forces. It is an exciting undertaking, and we look forward to providing you with insights into the transformation process in the coming months.
To get an impression of the topics currently being featured by the JDZB, it is worth - next to browsing our events - having a look at our YouTube channel.
With best regards,
Sascha Lück
Team member of JDZB's Press and Public Relations Department since 2016