Bridge walker: Roger GOEPPER ― former director of the Museum for East Asian Art in Cologne
Who can still remember the great Hokusai exhibition at the Martin-Gropius-Bau in 2011? Our then Deputy Secretary General Mr. SHIMIZU Yōichi and his assistant Ms. KIRIZUKI Emi had done a great job in organizing the exhibition. This article, in which Mr. SHIMIZU introduces a "unique connoisseur and advocate of Japanese art", was also written in cooperation with them.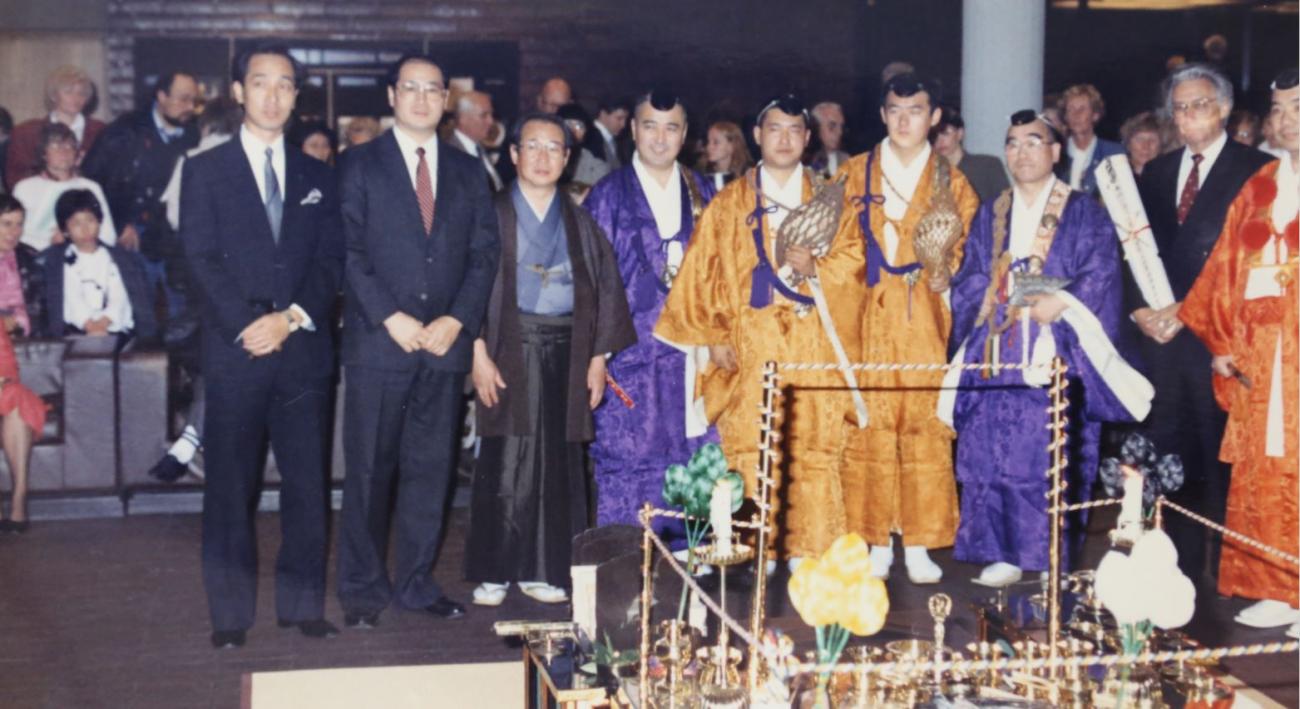 On the occasion of the 160th anniversary of Japanese-German diplomatic relation, we or our friends and partners, on the initiative of SEKIKAWA Fujiko (Head of Language Services at JDZB), present in this column people from both countries who have filled or are still filling the partnership relations between our two countries with life. In a joint publication by the Japanese-German Society Tōkyō and the JDZB, "Bridge Builders - Pioneers of Japanese-German Cultural Exchange" (2005, IUDICIUM Verlag), many people who have actively shaped German-Japanese relations have already been honored. This is where this column picks up. In addition to famous personalities, also those who are less in the media-spotlight will be introduced. Stay curious!
Unfortunately, this article is not translated into English. Please refer to the Japanese or German language version.