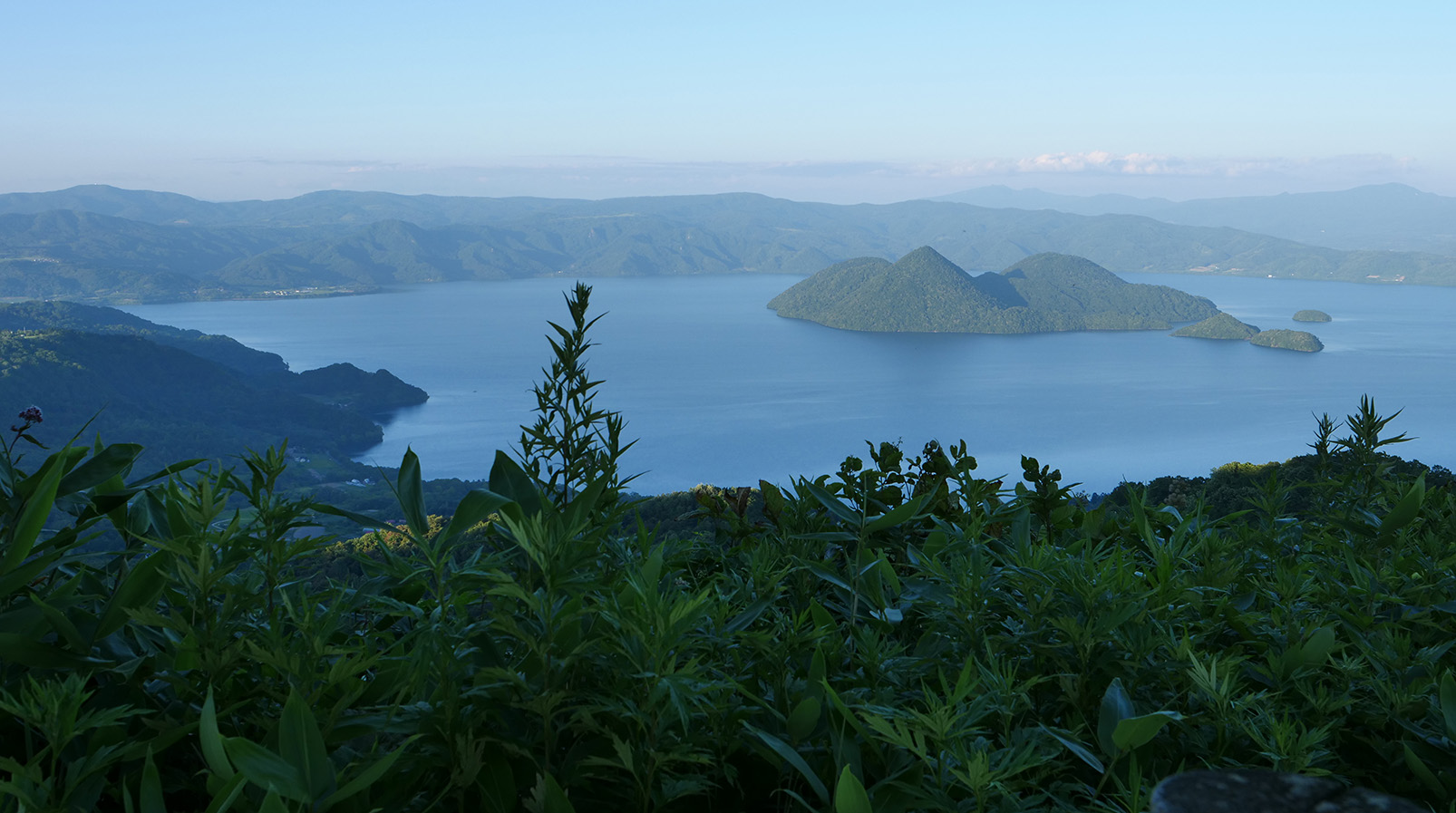 Film + Talk: The Hokkaidō Universe
Film Screening + Expert Talk
This event is the public premiere of the documentary film "The Hokkaidō Universe" (2020, 50 minutes; Director: Prof. Dr. Mayke Wagner; Producer: DAI.films), which presents the archeology and cultural history of the northernmost island of Japan, Hokkaidō, through the study of the cultures Jōmon, Okhotsk and Ainu. The film was created as part of a Japanese-German research cooperation between the German Archaeological Institute, the Hakodate Jōmon Culture Center, the Southern Hokkaidō History and Culture Foundation, the Jōmon World Heritage Promotion Office of the Hokkaidō Government, and the Section Palaeontology at the Institute of Geological Sciences of Freie Universität Berlin.

The film will be introduced by its director; the screening will be followed by a panel discussion with participating researchers from the fields of archaeology, ethnology, and archaeobotany.

The film will be shown in German and Japanese with subtitles. The introduction and panel discussion will be simultaneously interpreted in German and Japanese.

After the event, there will be an opportunity to talk to the director and the experts over drinks and snacks.
Information
Cooperation with: German Archaeological Institute (DAI, © Photo), Berlin; Jomon World Heritage Promotion Office; Hokkaidō Government, Sapporo