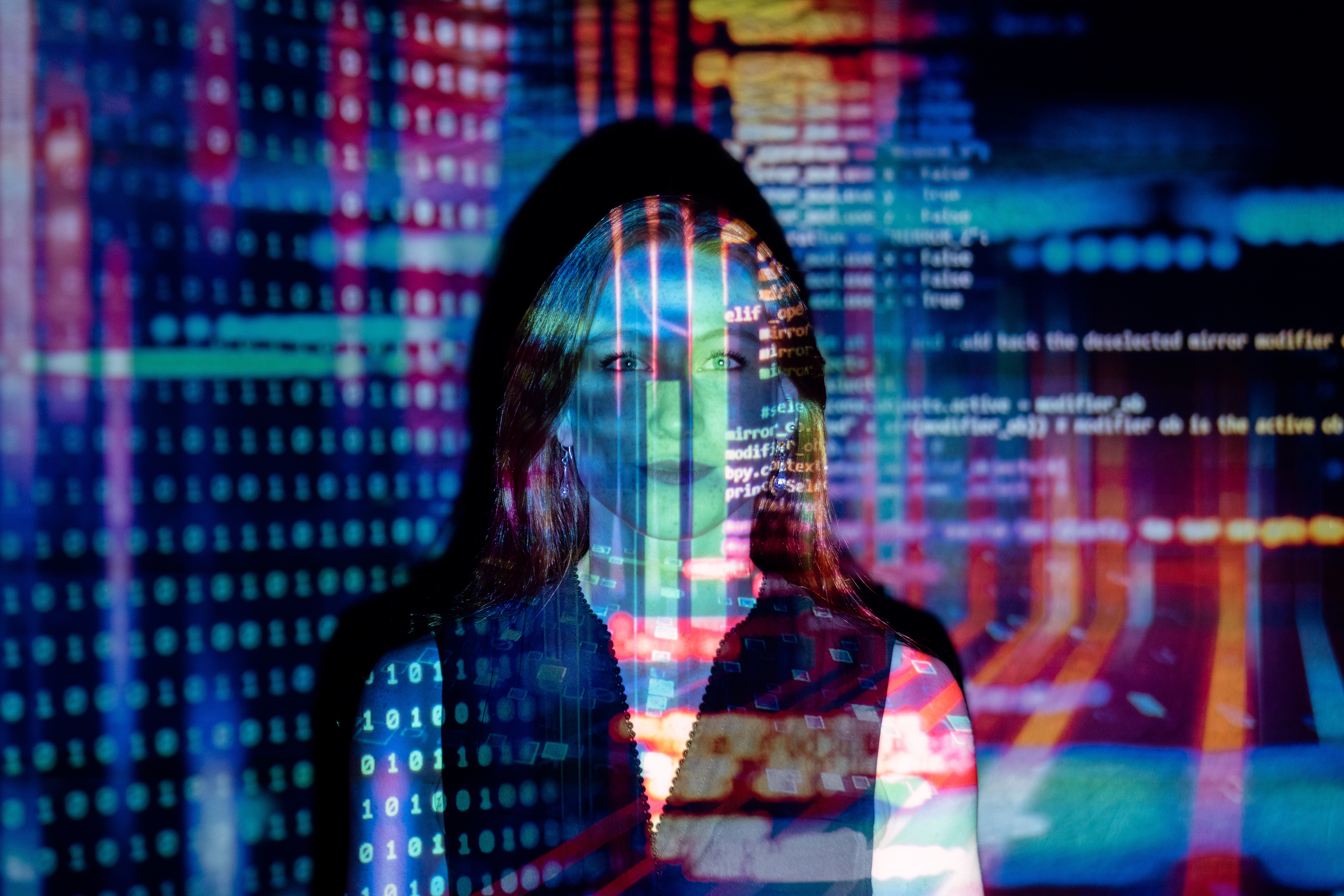 Symposium: Artificial Intelligence and Law - Chances and Risks
Germany and Japan are facing similarly large, societal and political challenges with increasing digitalization and developments in the field of artificial intelligence in law. Following on from a symposium in 2019 on the topic of "Legaltech", this event also takes up the central question of whether the new opportunities arising from the breathtakingly rapid developments in the field of AI result in risks for the rule of law or whether the opportunities outweigh them. While the focus in 2019 was on implications for legal professions, the symposium will now focus in particular on what legal changes are required in the various areas of law in order to leverage the potential inherent in AI on the one hand, but also to limit its risks on the other. The symposium is intended to provide the framework for a comparative legal exchange with the participation of outstanding speakers and to pursue the goal of finding sustainable solutions together.
Conference languages are German and Japanese with simultaneous interpretation.
For more details including the program and the registration link, please refer to the German or Japanese website.
Information
Collaboration with: German-Japanese Association of Jurists (DJJV), German Center for Research & Innovation (DWIH), The German Federal Bar (BRAK), Waseda University Tokyo