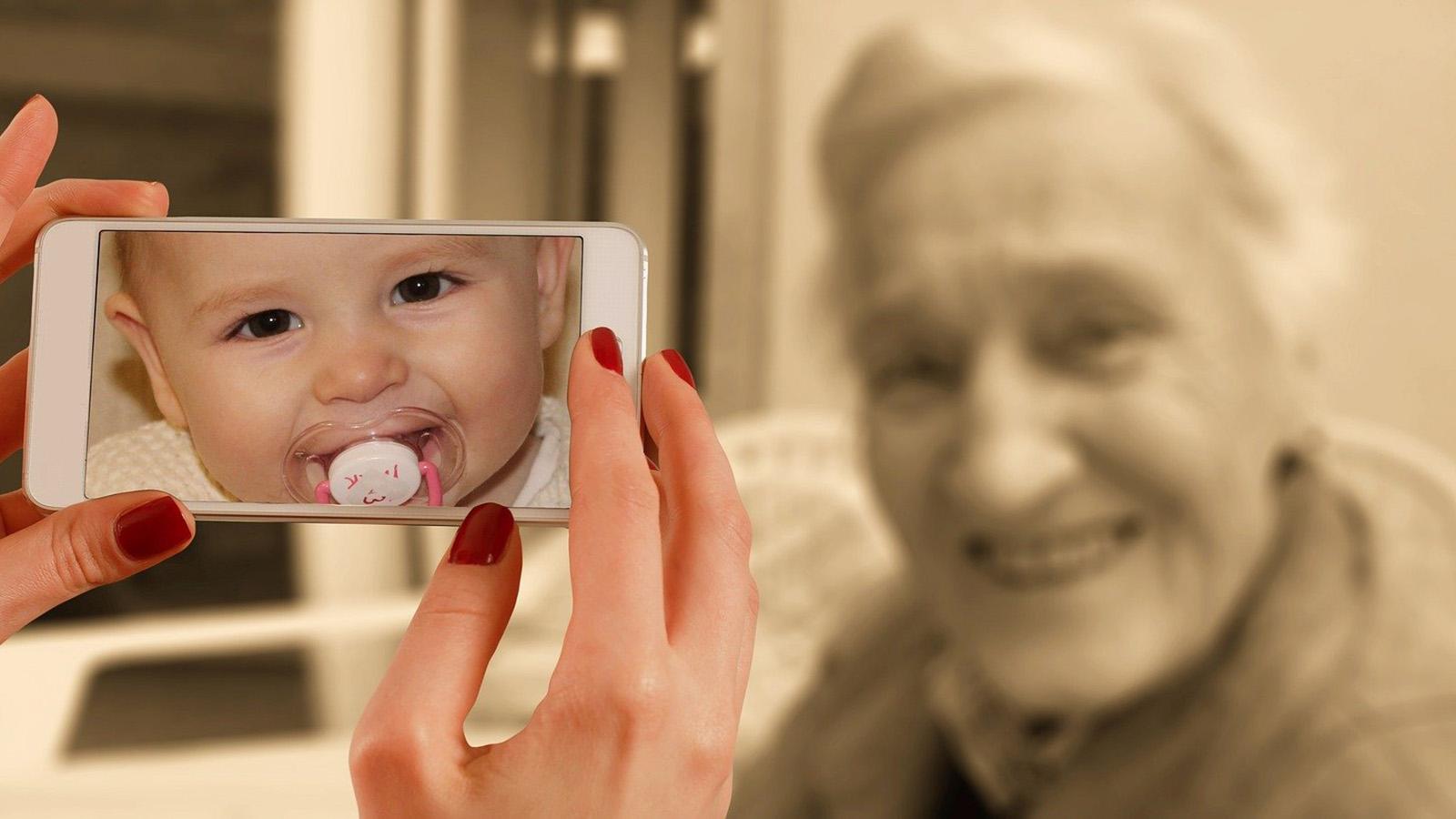 Symposium: Strategies for Coping with Demographic Change in Germany and Japan
This time, the jointly organized two-day symposium will focus on three points in particular: "concepts for ensuring quality in care through training, incentives and skilled labor immigration", "basic framework conditions for good childcare" and "support networks for older people and their relatives at the municipal level".
The conference languages are German and Japanese with simultaneous translation, the symposium will take place virtually via Zoom.
For more details and the registration link, please refer to the German or Japanese website.
Funded by


Additional Information
4. Nov: 9:00 until 11:30 CET / 17:00 until 19:30 JST - 5. Nov: 9:00 until 12:00 CET / 17:00 until 20:00 JST
---
Information
Cooperation with: Federal Ministry for Family Affairs, Senior Citizens, Women and Youth (BMFSFJ, Berlin); Ministry of Health, Labor and Welfare (MHLW, Tōkyō)