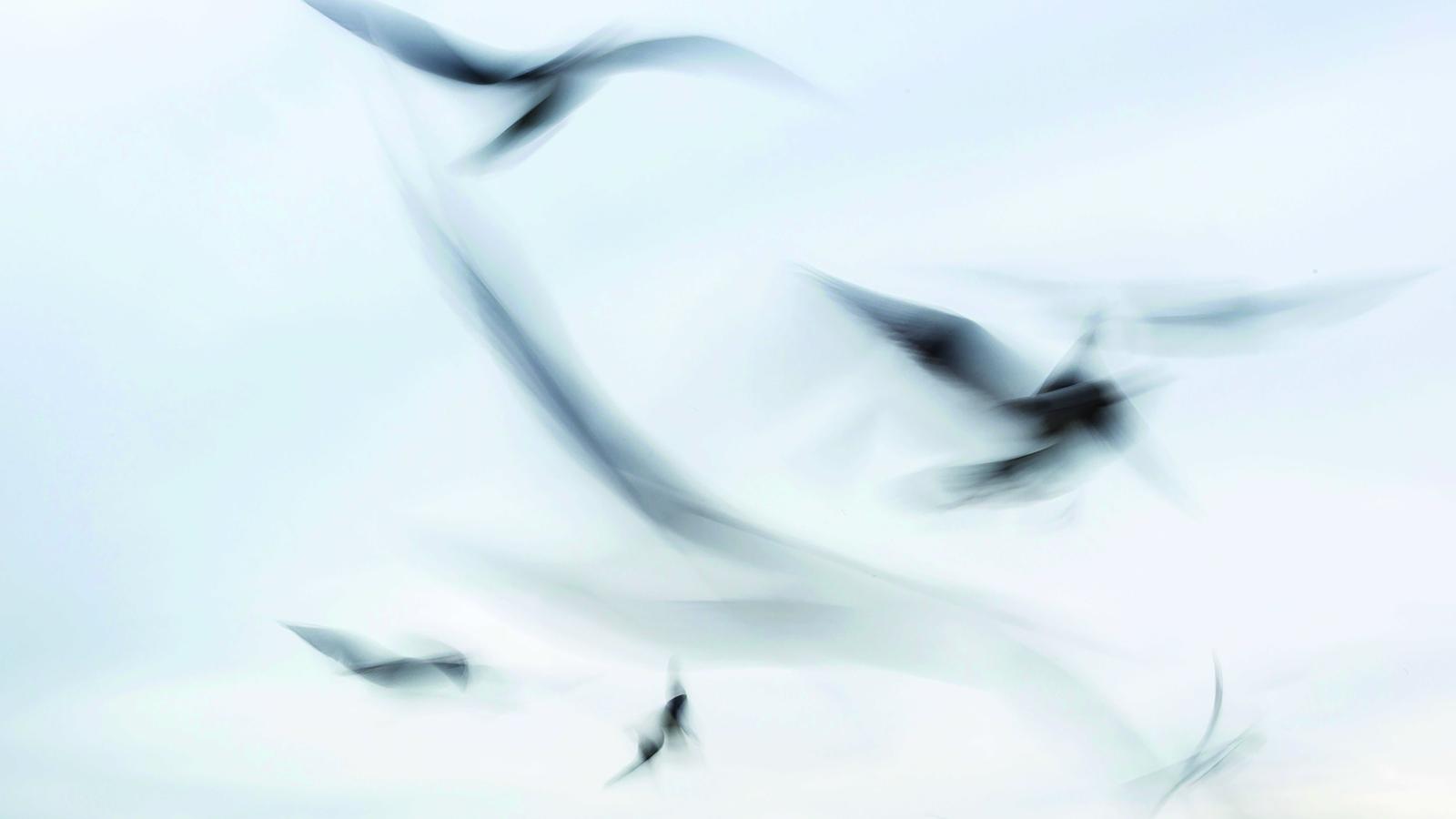 The anniversary year 2021, in which we were able to look back on 160 years of Japanese-German diplomatic relations, is drawing to a close. The intensity of our bilateral partnership goes far beyond the trade-focused alliance of the past. Japan and Germany cooperate at the levels of business, science, culture, society and politics. Together, people in both countries are working on innovative solutions to global challenges and advocating a rules-based international world order based on free trade and human rights. In her contribution to the current issue of our "jdzb echo", Dr. Patricia FLOR, Ambassador of the European Union to Japan, gives an interesting assessment of the current state and perspectives of the strategic partnership between the European Union and Japan. In addition to the close political and economic contacts, the connections on a cultural and personal level are also manifold and close.
JDZB plays an important role as a central platfrom, e.g. by offering conferences, courses and exchange programs. Even though 2021 was accompanied by some challenges, we look back positively:
1. Due to the ongoing COVID-19 pandemic, the JDZB had to cancel numerous projects or transfer them to digital space. Contacts had to be drastically reduced, and travel opportunities continue to be limited. We all miss the personal exchange. However, in many areas, new digital formats are good alternatives or supplements to the traditional analog events and even increase our reach - we are able to meet partners from Japan and Germany in a low-threshold and much easier way. In this way, we have been able to realize a total of more than 60 predominantly virtual or hybrid projects - e.g. readings, concerts, exhibition openings, youth exchange programs, alumni meetings, courses and numerous symposia with high-rank participants, such as the German-Japanese Forum. In our YouTube channel you will find various video summaries – please have a look!
2. In between we were able to carefully open the JDZB to visitors in compliance with the respective Corona rules; the exhibition and library were accessible almost continuously. From my point of view, one of the highlights was an Open Week, during which we used the building in an experimental way and sought dialog with (potential) partners in order to explore needs and possibilities for cooperation. There was a lot of positive energy! Read my blog post about it here.
3. I was particularly pleased that we were able to welcome various guests with their events at our premises. For example, the Japanese fashion journalist MIYAZAWA Kana wrote here about the brilliant opening of the Sake Week Berlin, which was organized by the Sake Embassy e. V. at JDZB. At the kickoff event of the "German-Japanese Innovation Initiatives 160 " initiative of JETRO and GTAI, moderated live from the JDZB, over 600 participants joined in from their home screens.
Our library underwent a transformation towards a contemporary information lounge as a place to meet and with a permanent event stage as well as comfortable seating cushions - not least thanks to donations from Metzler Bank and MUJI.
In the fall we welcomed the German branch of Mitsubishi Electric B. V. as a new sponsor, which opened a representative office within our premises and is investing in the future of the JDZB as part of its corporate citizenship. The Berliner Morgenpost also reported on this.
6. With a future close cooperation with the Association of German-Japanese Societies, not only industry but also civil society with its great commitment to our international partnership will move a little closer to our JDZB. More about this soon!
7. In our blog, which we launched this year with the launch of our new homepage, many different Japanese-German "bridge walkers" have already been introduced, most recently, for example, the great painter HIGASHIYAMA Kaii by our JDZB President, retired Ambassador NAKANE Takeshi.
8. A concept on how we want to open up our house even more in the future and make it usable as a platform for third parties was recently unanimously approved by our governing bodies. An important step!
9. The low interest rate situation will continue to pose great challenges for our non-profit foundation. We want to meet these creatively and be open to innovative partnerships and business models. I am grateful that our sponsors, the members of the Board of Executives as well as the members of our Foundation Council not only welcome this path, but actively flank and help shape it.
10. For the JDZB, the current situation certainly also represents an opportunity to reinvent itself. Even if the process of change demands a great deal from the staff, this year we have purposefully moved out of our "comfort zone" and have repeatedly risen above ourselves. I wish us energy and confidence that this process will continue. Many thanks for the intensive teamwork!
On behalf of the JDZB, I would also like to express my sincere thanks to all those who have placed their trust in us, accompanied us and supported us throughout the year. We have a lot planned for 2022. Please continue to stay with us in the spirit of the Japanese-German partnership!
With best wishes,
Yours, Julia MÜNCH
Dr. Julia MÜNCH, JDZB Secretary General